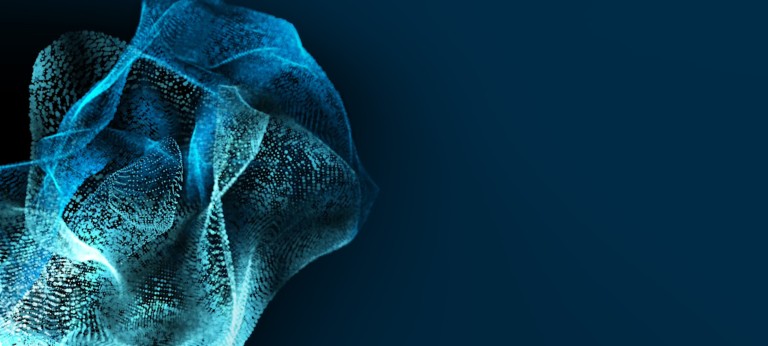 Fuel cell and hydrogen trains: An ultra-green revolution for Europe's railroads
FCH trains are a versatile, zero-emission, cost-competitive replacement for diesel trains in European railroads
Despite the green image of the largely electrified railroad system in Europe, 20 percent of traffic and around 40 percent of the mainline network is still served by diesel technology today. But this may soon change with the advent of fuel cell and hydrogen (FCH) technology – a flexible, zero-emission, potentially cost-effective replacement for diesel combustion engines. A new study commissioned by the Shift2Rail Joint Undertaking and the Fuel Cells and Hydrogen Joint Undertaking finds a strong business case for introducing FCH in Europe. All that remains are a number of technical and non-technical barriers, which can be overcome by means of targeted research and innovation projects.
Climate change makes reducing emissions quickly and consistently a critical task. The European railroad sector must play its part here. One way it can contribute is by replacing its remaining diesel-powered fleet with FCH trains. Doing so will help the European Union reduce greenhouse gas emissions, other air contaminants and noise pollution while enabling the sector to meet the operational requirements of rail transportation.
The study looks in detail at ten case studies across Europe, four focused on multiple units, three on shunters and three on mainline locomotives. It finds that FCH trains offer good technical performance with similar flexibility and versatility to diesel-powered fleets. Above all, FCH trains make economic sense on non-electrified routes of over 100 kilometers for regional passenger transport, on main line routes with low utilization (up to ten trains a day) and on last-mile delivery routes. They are cost competitive with diesel-powered trains where low-cost hydrogen production is possible, for example, in Scandinavia, where energy is cheap, or in areas where hydrogen is available as an industrial by-product. And thanks to their ability to operate for more than 18 hours without refueling and their fast refueling times, on many routes they offer significant advantages over battery-powered trains.
This combination of economic competitiveness and ecological advantages leads the authors of the study to conclude that FCH-powered multiple units – currently the most market-ready application – could replace 30 percent of diesel volumes by 2030 in a base-case scenario. Vehicles are already available on the market and a number of tenders are underway or planned, particularly in frontrunner markets in Northern and Central Europe. This will lead to new models being introduced in Europe, potentially driving exports to countries outside Europe, including North America and Southeast Asia in the short term and Russia, Japan and India in the medium term. By comparison, FCH-powered shunters and mainline locomotives will likely show relatively modest market uptake by 2030: 12 percent of overall purchasing potential for shunters and 8 percent for mainline locomotives. This is mainly due to their delayed market introduction – they are unlikely to appear before 2023 – and the need for further technological development.
The barriers faced by FCH technology are no different to any other novel technology on the cusp of large-scale deployment. The study identifies three high-priority barriers and proposes three targeted research and innovation projects to solve them. The first involves a large-scale demonstration project of 15 or more multiple units. The second is to develop five new (or retrofit ten old) shunters or mainline locomotives, including concept design, engineering and prototyping. The third project involves developing optimized hydrogen storage technology for FCH applications, including filling pressure, tank integration and cross-car connections. The total budget for these three projects is an estimated EUR 113 million. As an added benefit, completing the projects will increase product availability, unlock commercial efficiencies and provide evidence of the benefits of FCH trains – paving the way for a smooth rollout of FCH technology.
To download the study please click here .