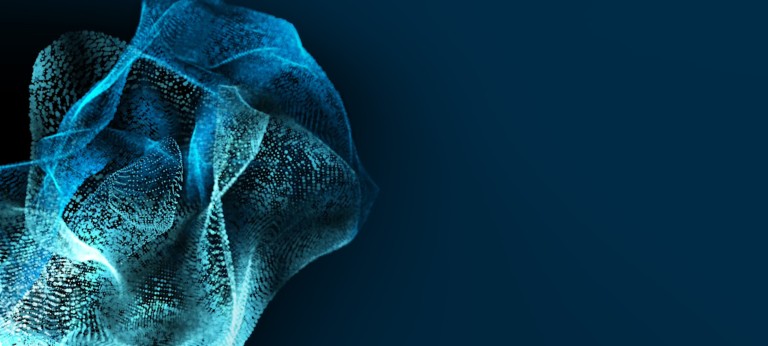 Hurdles loom on road to autonomous trucks
Autonomous trucks are the answer to major challenges the modern trucking industry is facing: hours-of-service extension of trucks, driver productivity, driver shortages, safety and fuel cost. However, as the technology powering autonomous trucks is still relatively expensive, an immediate cost benefit is not to be expected from fuel savings resulting out of platooning in Level 1 – Level 3 autonomous applications. As a consequence, market penetration of autonomous trucks is unlikely to be driven higher by OEMs or fleet operators alone. Instead, it will require action by governments concerned with increasing road safety.
A structured analysis of the required content and technology, the cost of these technologies and the benefits of automated driving reveals a number of interesting facts. Assuming constant prices for technologies such as sensors, V2X connectivity, vehicle control, special imaging and the like – which is a conservative assumption as hardware prices are falling drastically but only amount to about 75% of the value addition of an autonomous truck – the incremental cost of a Level 5 truck over its non-autonomous equivalent amounts to an impressive 22,250 USD.
Considering three different applications (long-haul, regional haul along high traffic roads, and regional haul along low traffic roads), it becomes apparent that Level 1-3 autonomous systems do not improve the overall average cost per mile. Significant improvements in total cost of ownership only occur at Level 4 and 5 autonomy, at which the driver cost steadily falls.
While Level 4 and 5 autonomous systems are likely to have a positive impact on overall costs, a number of major challenges need to be addressed. For example, further hardware and software improvements are needed to ensure driverless trucks can safely navigate highways. Business models and roles need to be identified. Currently, it is unclear who will fill the role of system integrator - the OEM or the supplier?
Legal frameworks also need to be established, especially for testing. The latter should happen across the US or Europe as scale will be crucial to drive down the cost of these technologies. Public concerns about on driverless vehicles need to be heard and carefully considered. And other issues such as infrastructure (charging, connectivity, etc.), cyber security, driver training and acceptance, ought to be addressed. Clearly, there is much work to be done.
Opportunities abound in technology as well as in new business models and services. For example, service providers that orchestrate platoon formation across fleets are expected to emerge. Large fleets are particularly likely to leverage such developments and will ultimately gain market share from smaller players.
The road to autonomous trucks is indeed still riddled with challenges. Nevertheless, there is no doubt that these trucks and technologies will shape the future of the logistics industry.