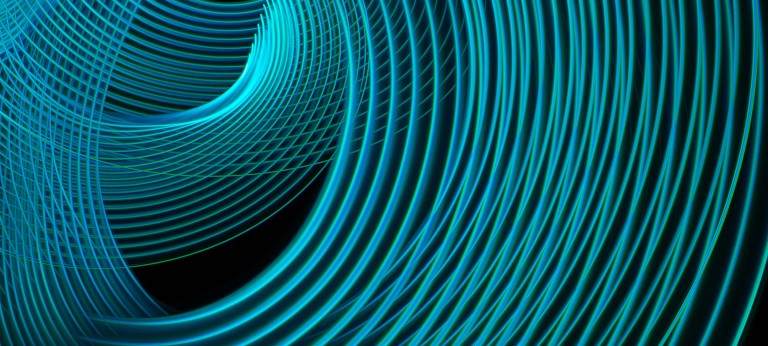 Award
ISM 2023: Awarding the best use cases in digital procurement
We are again looking for the top procurement solutions. Do you have what it takes?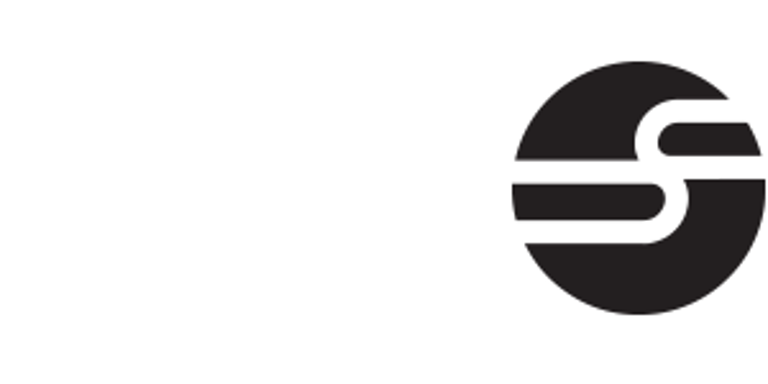 Supply chain disruptions due to wars or Covid lockdowns, semiconductor shortages, greater focus on sustainability, etc. - the last year has shown that the demands on procurement are constantly growing. Without consistent digitization, these challenges cannot be mastered. However, we see a great opportunity in this: procurement can make the decisive difference within the company as a "value creator"! Our Intelligent Spend Management (ISM) Award highlights the best of those digital advancements.
Today, it is evident that procurement and spend management deliver value far beyond just cost savings. They also achieve risk and crisis management, sustainability goals, promote ethical sourcing and enhance decision making through digitalization and visualization. Many companies are already industry and technology leaders in these fields, and they regularly implement innovative projects that radically change the areas of procurement and adjacent functions like supply chain management, engineering and logistics.
Presented by Roland Berger and SAP, the ISM Award – THE digitalization award in procurement – aims to identify the most innovative, digital solutions.
The ISM Award is aimed at companies from the DACH region. Prizes are given in five categories and an overall winner is chosen by the high-profile jury. The goal of the award is to further develop the use cases submitted, fuel marketing, provide far-reaching visibility in the industry and procurement community, and strengthen the reputation of the winners.
Business insights & foresights
There are many challenges for a company to generate valuable business insights and derive forecasts: 1) The environment is constantly changing, volatile and uncertain; 2) Data is often complex and ambiguous leading to unclear analysis results; 3) The full know-how of all company stakeholders is hard to leverage given the current processes and IT infrastructure.
Business network
Challenges present in supply networks include limited intelligence on end-to-end supply chain and 'silo-optimization' of each supply chain participant.
Sustainability & integrity
Sustainability is no longer a nice side project; it's a prerequisite of business and business relationships. Companies need an increased awareness for holistic, sustainable development in the environment, as well as social relations, and company governance.
Operational excellence
Operational excellence is inhibited when key processes are not fully supported by state-of-the-art IT-solutions. A non-integrated purchasing IT-landscape with stand-alone solutions and multiple interfaces can also create many complications.
Organizational agility & 21st century skills
The needs and requirements of the workforce are constantly changing due to digitalization. There are higher requirements for proximity and exchange within both the internal and external workforces, and a growing external workforce is forcing companies to adapt and manage new end-to-end people processes.
What we're looking for in each category
Prizes for selected winners
Winners will receive attractive packages that will make their use case visible and boost their company to the next level of procurement and spend management:
Spend Management Leaders League: An exclusive, expert network for finalists and winners that includes webinars, roundtables and best-practice sharing.
Use Case Acceleration Workshop: A full-day workshop that focuses on business development and technical advancement.
Marketing Video: Production of a short video to support the marketing measures for the use case and the company.
Additionally, the visibility of each winner's use case will be promoted via our website, LinkedIn and other digital platforms.