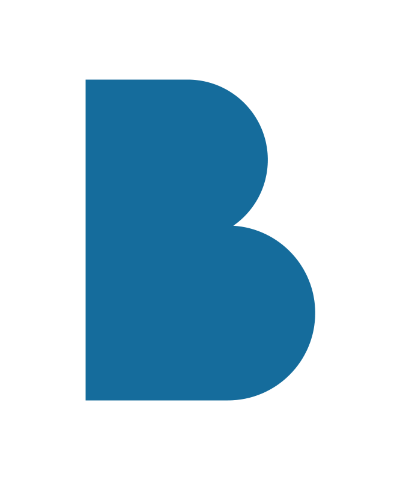 Private Equity 2020 Update : another successful year
More than 100 completed M&A and refinancing transactions
Roland Berger's Private Equity practice kept thriving in 2020: over the last year, our Investor Support team supported more than hundred completed M&A and refinancing transactions.
These transactions covered a wide range of industries across Europe and beyond, from the food industry, the mobility and logistics industries or telecommunications to the sustainable energy sector or the healthcare industry, with an increasing share of tech-related deals. Roland Berger confirmed its leadership in a buoyant mid-cap market and supported many major large-cap transactions. With 32 closed deals, France was Roland Berger's biggest market, followed by Germany with 17 deals. Roland Berger was also involved in several transactions in both China and the United States, demonstrating once again its global reach. As in previous years, Roland Berger was involved both on the seller's and the buyer's sides, the latter representing about two thirds of the transactions.
Keenly aware that each project presented its own unique situation, our team offered tailored services to each and every one of our clients. The variety of transactions we were able to cover reflects both the breadth and the success of Roland Berger's multispecialist approach. For each of these transactions, we brought in experts of the relevant sectors and industries.
This expert-based approach has enabled us to develop strong, lasting relationships with our clients over the years. This was key to our performance in 2020, as the private equity market saw an increase of preemptive and confidential processes. Roland Berger was able to fully participate in this flight-to-quality trend, due to massively available dry powder. We are especially proud and grateful that our clients' trust allowed us to accompany them during these processes and we look forward to continuing to strive for success in 2021.