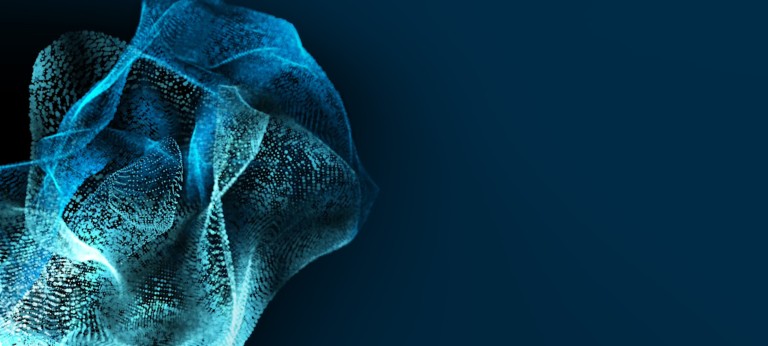 Skills Roadmap for climate transition [2020-2035]
The transition to a more sustainable economy comes with many challenges, especially for the traditional energy-intensive industries (chemicals, primary metals, rubber & plastics, petrochemicals). These sectors play a very significant economic and social role, but when it comes to greenhouse gas reduction they are just crucial.
In this study, we map the skills challenge for the energy-intensive industry in the period to 2035, as the basis for a skills roadmap in which all stakeholders in the field can participate: employees, employers, training institutes, public employment agencies and the education sector.
SEVEN KEY CHALLENGES TO ENSURE THE REQUIRED SKILLS ARE IN PLACE
Based on our quantitative and qualitative research, seven challenges have been identified that will need to be addressed in order to make the green and digital transition a success. These relate to recruitment on the one hand and the upskilling of workers on the other hand.
ZOOM 1: THE SECTORS IN SCOPE HAVE A STRUCTURAL RECRUITMENT NEED FOR APPROX. 30,000 WORKERS BETWEEN 2020 AND 2035
In the period to 2035, approx. 30,000 new hires will be needed within the four sectors. At sector level, the chemical industry accounts for the largest share, and in terms of jobs, the focus is on the recruitment of technicians, operators, and scientists and engineers.
ZOOM 2: THE STRUCTURAL RECRUITMENT NEED CAN ONLY BE MET BY ATTRACTING A LARGER SHARE OF THE AVAILABLE STEM PROFILES
We expect a mismatch between the number of STEM graduates and the recruitments required, especially in bachelor's and secondary education. The sectors in scope will have to attract a larger share of the available profiles if they are to meet their recruitment needs.
ZOOM 3: NEED FOR UPSKILLING IN GREEN AND DIGITAL THEMES AND SOFT SKILLS
To ensure that workers can continue to be employed in these sectors in a sustainable way, we anticipate a significant need for upskilling. This applies in both green and digital themes, as well as soft skills.
In addition, there is still a shortage of basic digital ability in the workplace within various jobs. This hinders digital transformation of the workplace.
The transition also entails a change in the required soft skills. These mainly center on flexible planning and organization and (agile) project work.
BASED ON THE CHALLENGES, THREE KEY OBJECTIVES HAVE BEEN IDENTIFIED FOR WHICH A ROADMAP IS BEING DEVELOPED
In order to respond to the seven challenges, three key objectives have been identified: Increasing the influx of STEM graduates, Improving the value proposition towards employees, Increasing the upskilling capacity for job seekers & employees. We see clear opportunities to make progress on each of these objectives.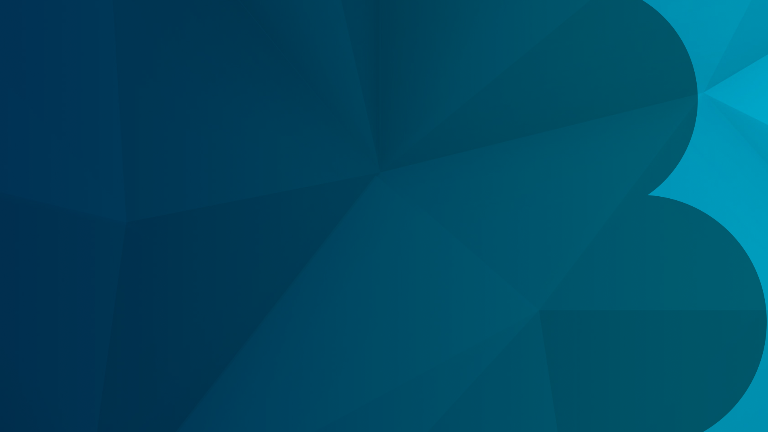 Live presentation by Frederick Van Gysegem, Principal