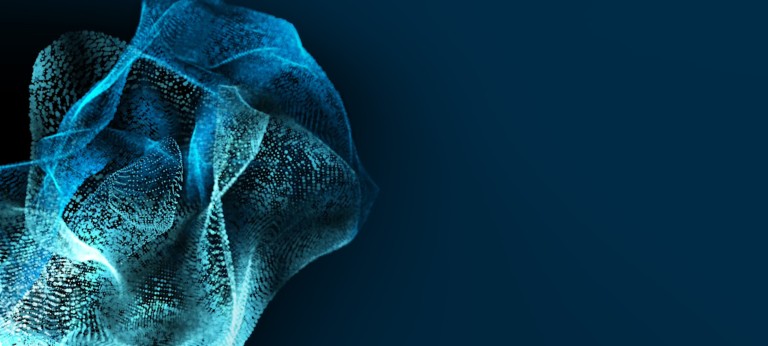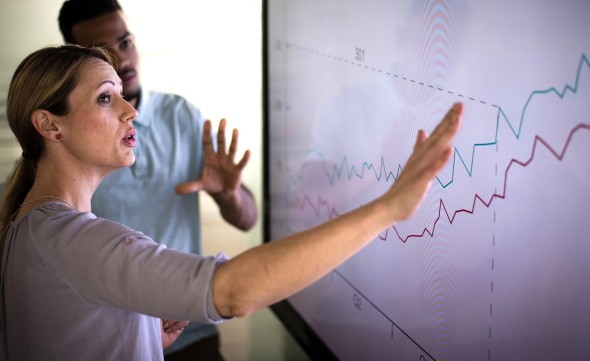 Success factors for footprint optimization
How to optimize a company's footprint in the automotive industry
The decision to change a company's footprint affects a wide range of areas within the business for many years to come. The financial investment involved is often substantial. Add to this the need to weigh up the conflicting priorities of different voices within the company, the requirements of customers, and the uncertainty of external factors such as government subsidies, local taxes and labor costs at different sites, and the difficulty of reaching a decision that you can be confident of is self-evident.
Automotive companies decide to optimize their footprint for a myriad of reasons. You may have reached the limits of your production capacity and be looking for a new production site, or need to close a plant due to overcapacity. You may be keen to expand into new markets and develop new products, or to focus on products with the highest profit margins. New trade barriers may have appeared, old barriers may have fallen away.
Whatever the reason, the harsh reality is that many footprint optimization projects fail to deliver the desired results. The complexity of the decision stems from the large number of uncertain variables that top managers must weigh up. Accessing all the relevant data, gathering input and putting all the different factors and variables – appropriately weighted – into a single calculation is a daunting task even for highly experienced strategists. To stay on track, decision-makers need to keep several important factors at the front of their minds.
Five success factors: STAMP
Our experience supporting companies through this difficult process indicates that there are five key things that top managers should remember when optimizing their footprint or rethinking product allocation across plants. These five success factors are Strategy, Team, Analytics, Method and Preparation. Other factors also exist but we consider these five the most important for giving your footprint optimization project the "stamp of success".
Arriving at a solid footprint optimization decision is by no means a walk in the park. The complexity is driven by many factors: the availability and quality of data, weighting of multiple factors, uncertain external factors, competing internal targets and the difficulty of simultaneously assessing different strategic options and their complex implications. Often, the process is exacerbated by unclear responsibilities within the project team or a lack of involvement from top management. Keeping STAMP in mind and, where necessary, calling on experienced external support in the challenging area of data analytics can help you rise to the challenge.
Please do not hesitate to contact our experts for further information on this topic or to discuss potential solutions for your company's footprint.