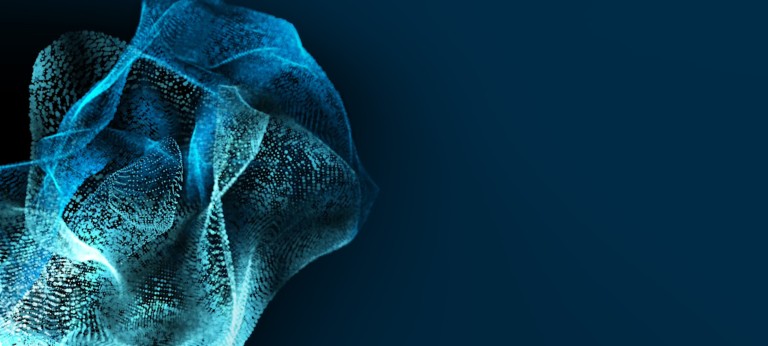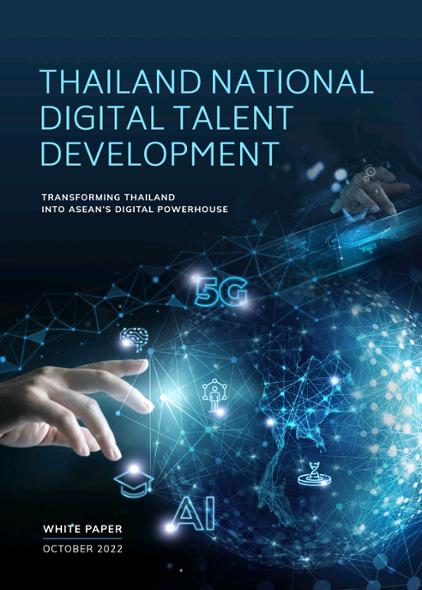 Thailand National Digital Talent Development
APAC countries have undergone significant developments in digital transformation. The region is home to some of the world's fastest-growing economies and a leader in digital innovation. Over 50% of the global internet user base is in APAC. Through the expansion of digital economy, APAC countries are expected to see digitalized industries contributing over 65% of GDP. IDC estimates that spending in these digitalized industries is expected to reach USD 1.2 trillion by 2023.
At the same time, according to Outsource Asia, 16.9 million unskilled Thai employees are at risk of job loss due to a lack of technological skills. This accentuates the pressing need for building a future-ready workforce in order to achieve the goals of transitioning Thailand to a high-tech and value-based economy.
The recent study from Roland Berger Southeast Asia "Thailand National Digital Talent Development" should help to achieve a national goal of transitioning Thailand to a developed country surpassing "the middle-income trap" by 2037.
Digital Talent development is undeniably one of the key success factors for Thailand's digital transformation. A significant Digital Talent demand and supply gap is still yet to be bridged.
Having conducted nearly 40 interviews with key stakeholders in the Thai Digital Talent Ecosystem from government and public sector entities, academia, and private sector and associations, we developed a holistic set of recommended initiatives with several stakeholders playing key roles in setting a clear and actionable plan described in this study.
While the three stakeholders have their respective roles to play in Thailand's Digital Talent development journey, they are also interdependent. The government and public sector entities and the academia need to work closely with the private sector and associations to ensure that the national talent development plan and digital curriculums respectively are aligned with industry demands. In turn, the private sector and associations leverage government support in terms of digital training incentives and subsidies. At the same time, all three stakeholders are competing to recruit Digital Talent. The Digital Talent development strategy therefore needs to be holistic covering needs of all three stakeholders and coherent in execution by the three stakeholders.
The best joint effort of all stakeholders toward effective development of Digital Talent is described in the chart below:
This report will serve the longstanding focus to develop the digital economy and society according to the Thailand Digital Economy and Society Development Plan (2018–2037) and become a guideline for all stakeholders to successfully transform Thailand into ASEAN's digital powerhouse.
Thailand Digital Talent Development
The study was commissioned by Huawei, a leading global provider of information and communications technology (ICT) infrastructure and smart devices. The full report can be downloaded here: 
Link to Thailand Digital Talent Development Whitepaper