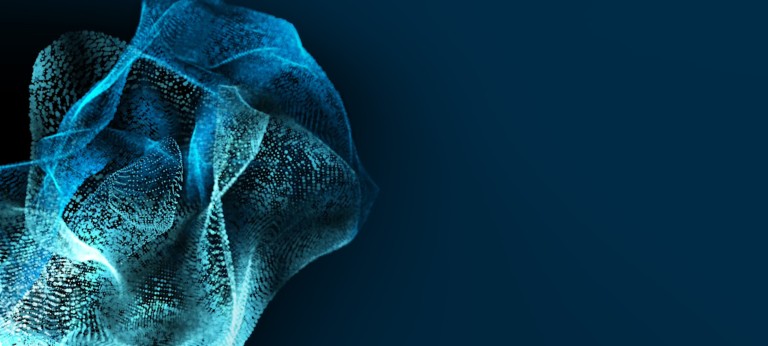 World Mobility Summit 2016
Interest in electro mobility is intensifying once more. A few years ago, the industry rode a wave of excitement, before petering out temporarily. Now, keen interest has returned, bringing with it a healthy dose of anticipation.
A closer look at the current status and future outlook of the electro mobility industry reveals China's strong market presence, which is predicted to account for 50 percent of global demand by 2020. Here, a clear domination of Chinese produced cars can be seen due to government regulations favoring local manufacturers.
Overall, the market for battery electric vehicles and plug-in electric vehicles is seeing strong growth. In 2015, the highest selling battery electric car was the Tesla Model S, followed by the Nissan Leaf. When it came to plug-in electric vehicles, the Mitsubishi Outlander was 2015's biggest seller around the world, followed by the BYD Qin. Globally, the electric vehicle market ballooned by more than 150 percent between 2013 and 2015.
Decreasing costs relating to electric vehicles will impact the electro mobility industry in coming years. The price of lithium-ion batteries is expected to drop as a result of advancements in volumetric energy density. At the same time, supply risks, especially for battery grade graphite and cobalt could increase significantly. Looking ahead to 2020, automotive cell supply is likely to be dominated by four to five large players who can afford the necessary investments in capacity expansion and research on new cell possibilities.
The future of electric mobility will be heavily influenced by regulations, both on a national and regional level – but also, increasingly, on a city by city basis. By 2018, European cities could be forced to adhere to emission alarms, meaning at certain times, only emission free vehicles will be allowed on roads in city centers. Currently, when emission warnings are issued in Europe, drivers are simply advised to leave their cars at home. Potential changes to regulations and stricter enforcement has the potential to drive interest in emission free mobility options.
Original equipment manufacturers need to master a number of challenges to ensure they are ready for electro mobility. Among these is the need to master cross cooperation across manufacturers, in order to ensure availability of interoperable charging infrastructure.
The electric vehicle market share will grow significantly in the next 10 years. In Europe, an expected overall market share of between six and eight percent is forecast by 2025. On the cards is a clear domination by battery powered electric vehicles.
Dr Wolfgang Bernhart revealed his expert insights at the World Mobility Summit on October 20, 2016.
Photo credits Jasmina007 / iStockphoto; Arpad Benedek / iStockphoto; sanjeri / iStockphoto; m-imagephotography / iStockphoto