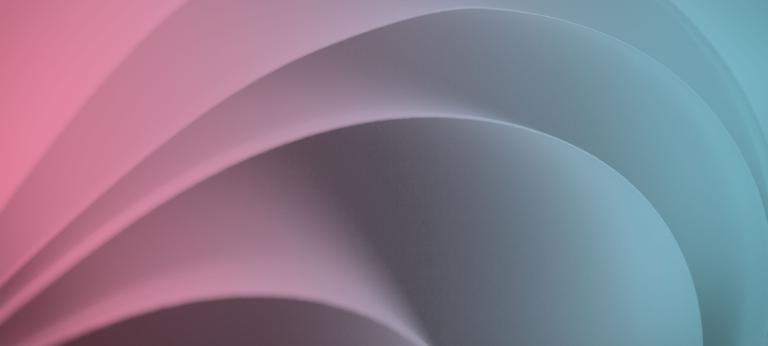 Renewables make more sense than ever
Roland Berger has gotten numerous inquiries from around the world asking about the energy environment in the US. What is happening with US energy policy? What are the implications for international efforts to mitigate climate change? How should international companies think about it? With many details open, we can provide a perspective from the front line in the US. Managers mustn't forget the US states. Many of them follow their own convictions, regardless of who the president is.
Some background: President Trump has signed an order requiring the US Environmental Protection Agency to eliminate the Clean Power Plan (CPP).The CPP was enacted under President Obama and aimed to regulate emissions of resource-intensive energy sources, the most relevant being coal power plants. There has been a nasty political, environmental, economic and legislative food fight. Parties on either side of the issue see enormous stakes for the resources industry, as well as for the environment. It is currently not clear what the CPP will be replaced with (if anything), however, numerous legal challenges within the next years will drag out implementation timelines. Nonetheless, the investment in energy resources will continue, companies cannot wait for resolution of this initiative prior to developing and executing an energy strategy.
What should company leadership do?
While there will be legal dispute at the federal level, companies must keep in mind that the states carry considerable weight in energy policy. 17 states have challenged President Trump's executive order and numerous states have confirmed their plans to pursue their own course of action. Massachusetts, for example, intends to maintain the law that requires officials to cut emissions 25 percent below 1990 levels by 2020 — and 80 percent below those levels by 2050. Hence, the specific US states, where operations are sited, or are being considered are important to the decision.
For those in the industry, we see the economics of renewables as making more sense than ever, having already displaced traditional fuels in a number of regions. Energy projects are long term in nature with most resource-intensive projects remaining in operation for decades. Therefore, strategic decisions on energy sourcing are long term, too. According to Bloomberg, over the last five years, the cost of producing energy from solar has dropped from over $200/MWh to under $100/MWh (though cost differs widely by geography). Furthermore, by 2025, it is expected coal will be out of the money even disregarding environmental costs. If you do include them in the analysis, this transition makes sense even now.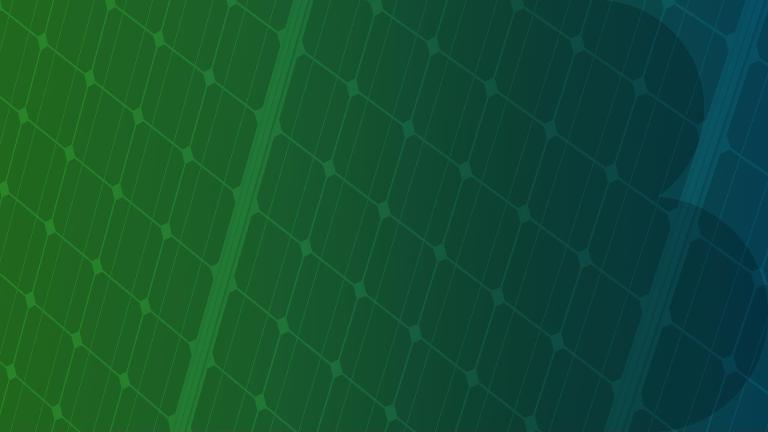 "Business and sustainability goals are not inconsistent with one another."

Senior Partner, Managing Director
Shanghai Office, Eastern Asia
Robust business and energy strategy is based on more than the CPP. Numerous private sector companies across several industries are moving away from coal, increasing their procurement of renewable energy as part of a long term strategy which recognizes the rapidly improving economics of renewables and the desire to migrate towards fully sustainable business operations. Industry leaders like Nestle, General Mills, Microsoft, Amazon, Unilever, M&M Mars and many others have publically declared their commitment to be a part of the solution on climate change with many setting aggressive sustainability goals, and leaving coal behind, regardless of what happens to the CPP. Few companies should be banking on an earnings boost from the potential dismantling of the CPP, but should be advised to look ahead and develop an energy strategy based on the fundamentals and needs of their stakeholders.
In the long term, business and sustainability goals are not inconsistent with one another. As the famous American businessman Arnold Glasow says, "in life, as in football, you won't go far unless you know where the goalposts are." In the energy game, the goal posts are quickly moving and company management must incorporate this new landscape into its strategic decision making processes.
Getting trapped in the intricacies of day-to-day political rhetoric will not contribute to gaining the clarity needed for productive strategic discussions.