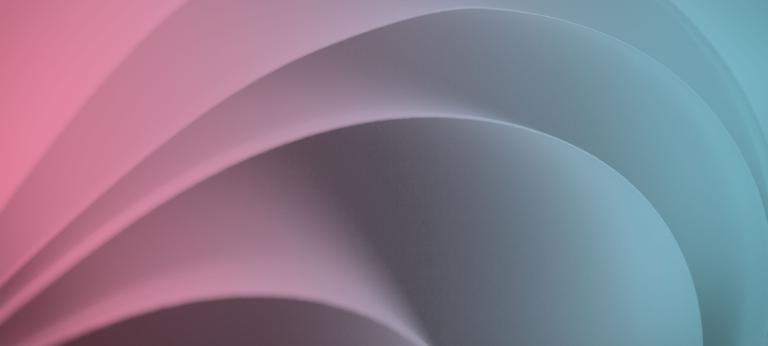 Smart cities need to deliver real added value to citizens
Many cities lack a strategy, but also the know-how for implementation
As a strategy and digitization expert, Thilo Zelt has supported many customers in the development and implementation of their Smart City strategy. He is also the author of the Smart City Strategy Index, in which Roland Berger regularly analyzes smart cities and their strategies worldwide.
Mr. Zelt, anyone who follows the discussion about smart cities quickly gets the impression that this is primarily about technology. Is that so?
This narrowing is common, but we are convinced that it is a big mistake. The starting point for smart cities must be the question of which overarching goals a city wants to achieve. Technological aspects are only important when it is clear what we want to achieve and what solutions are available for this.
Vienna and London performed particularly well in their latest Smart City Index. What do these cities do better than others?
The Austrian capital has very ambitious climate targets, from which many other goals derive. This is precisely where its cross-sectoral Smart City strategy starts. The cities that come off well in our index also offer concrete solutions that give real added value to people in everyday life, such as better air or less crime. Finally, we are convinced that the issue of participation plays an important role. Here too, these cities are leaders, because they offer their citizens the opportunity to get involved and to help shape the processes. This transparency is later reflected in the acceptance of the results.
You mentioned the strategy as a key success factor. Isn't implementation at least as difficult?
Yes, it is, but implementation will be much easier if you have planned well beforehand. From our analyses and working with customers, we know that the sheer complexity of the Smart City topic is often a major challenge. A strategy first defines clear focus areas and priorities. Also, many municipalities do not know how to set up an organizational and governance structure for such projects. A strategy makes it possible to set this up and to carry out concrete project planning and budgeting. The second major problem is the lack of coordination between all those involved. Since digitization is always a cross-cutting issue, this point is crucial. Therefore, it should be addressed in the strategy making.
What do you recommend to solve the problems?
An important advice is to find local partners and make use of their resources. Local energy suppliers, municipal service providers and even the private sector can contribute not only with their expertise and network. They often also provide important impulses for innovative solutions that are particularly suitable in each city. It is essential to make use of this potential.
What role do municipal companies play in this context?
They could play a central role, since the supply infrastructure is in their hands to a large extent anyway. Think of municipal utilities, transport companies or car park operators. Their experiences and competencies must be orchestrated and activated as part of a Smart City strategy. On the other hand, municipal companies can be initiators or sponsors of appropriate strategies. This is already the case in some cities, but as a whole it is still the exception, as few municipal providers are willing to leave their ancestral territory.
Businesses are running out of business, right?
Absolutely! In our opinion, great economic potential lies dormant, especially in the new mobility, but also in the areas of data strategy, data management, and data platforms. In particular, the platforms that integrate data from different sources are the perfect breeding ground for new solutions and business models that could benefit municipal companies, but also technology providers or start-ups.
We talked about strategies and success factors of smart cities. What role do people actually play in all these considerations?
Fortunately, it is an ever larger one, because more and more cities understand that citizens need to be informed, involved, and actively participating if the solutions are ultimately to be convincing and suitable for everyday use. At the same time, this point must also be considered in the respective cultural context. If the comprehensive monitoring of roads and squares leads to fewer traffic jams or crimes, many people will certainly rate it positively, but not all of them. On the other hand, citizens in liberal democracies clearly reject social control up to the private sphere. It is, therefore, necessary to clarify on the spot what is desired and what is necessary.
Will current Smart Cities ever be standard?
In my opinion, we are at a turning point now because that's at the top of every major city's agenda. In Germany alone, eight out of ten municipalities cite Smart City as the central area of action for their policies. In many other countries, the trend is similar and, in some cases, even one step ahead. Therefore, I assume that we will make great progress worldwide over the next five to ten years.