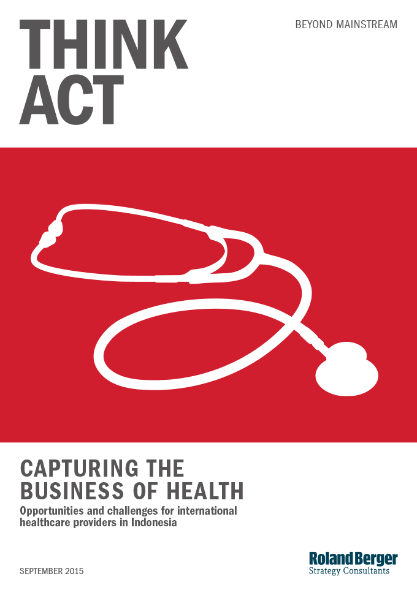 Capturing the business of health
As Indonesia's infrastructure becomes increasingly robust, the country is improving healthcare provision by developing a universal healthcare system for all citizens. By 2019, the fully developed system aims to insure 267 million Indonesians and by 2025, expenditure is expected to reach USD 363 billion, up multifold from USD 20 billion in 2010.This staggering CAGR of more than 20% is attracting many foreign healthcare providers, interested in acquiring a share of the growth. The many positive aspects of this fast-growing market are the subject of this in-depth study entitled: Capturing the business of health – Opportunities and challenges for international healthcare providers in Indonesia.
The study concludes that there are many opportunities for foreign healthcare providers considering entry into the market and highlights key market entry strategies. These include defining specific target customers and segments, building credibility with local stakeholders and identifying key niches to serve, from a medical or geographical perspective.But while this is the conclusion, the study highlights extensive challenges for foreign healthcare providers, which they must consider carefully, before making a decision to enter the Southeast Asia growth economy.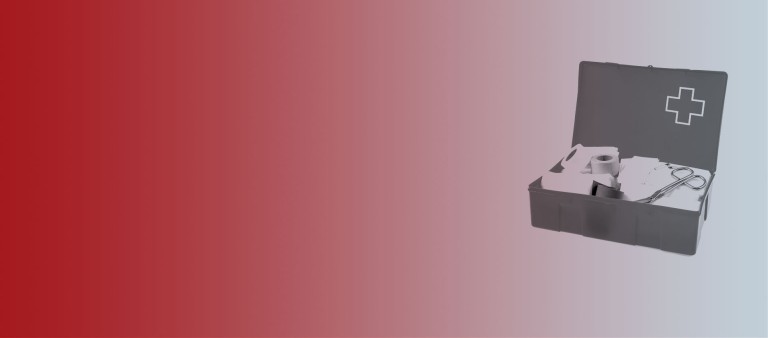 Capturing the business of health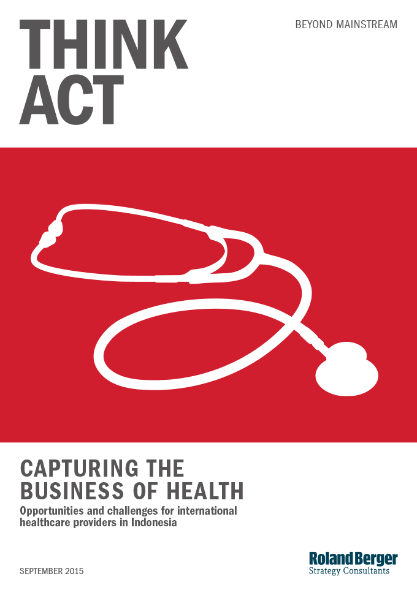 Opportunities and challenges for international healthcare providers in Indonesia
Published September 2015. Available in