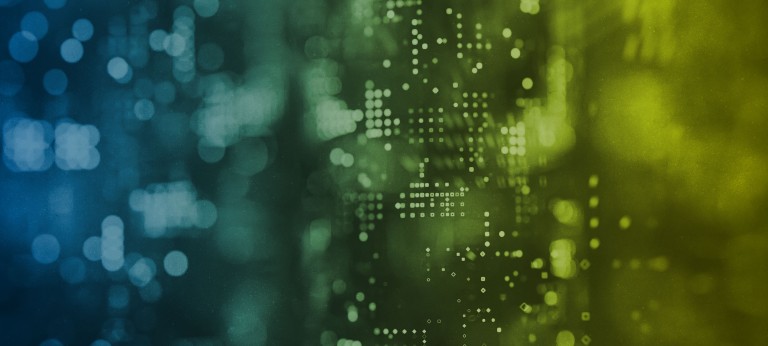 AASA Vision 2022 Conference

Dearborn, MI
On Wednesday, April 6 at the AASA Vision 2022 Conference, Roland Berger Senior Partner Barry Neal, Partner and and Principal Neury Freitas, along with AASA, will present AASA's Newest Landmark Study: "The Aftermarket 2035 – Prioritizing the Inflection Points."
AASA Vision Conference
Dearborn, MI USA, 5-6 April 2022
More details
Disruptive forces are shaping the future of the traditionally-stable Aftermarket: vehicle technology is evolving at an unprecedented pace with electric, autonomous, and connected vehicles hitting the roads; fights over data access may impact who makes parts or performs service; and mobility options and 'car as a service' are changing the customer.
Global trade and supply chain issues are suddenly more important than they have been in 50 years, while massive consolidation is reshaping every part of the Aftermarket value chain. E-commerce is taking share from traditional channels, and Amazon's growth is showing no signs of slowing. And it's impossible to develop a strategic plan to address it all.
In this year's Vision Study, AASA and Roland Berger examine the factors shaping the Aftermarket through 2035, and distill them to what really matters for the Aftermarket industry and to Aftermarket decision makers.
The study is available only to AASA members.