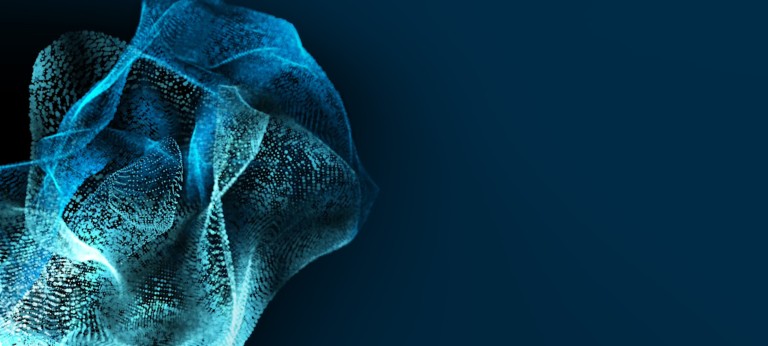 Aftermarket opportunities in China
How leading automakers and parts manufacturers can win in China and especially its growing aftermarket
The world's largest automobile market is changing as sales of new vehicles stall. In fact, continued slowdown of new car sales in China will increase the average age of vehicles from 5.3 years in 2020 to 6.6 years by 2030, a 25 per cent rise that has major strategic implications for the aftermarket. With that change comes an increasingly price-sensitive car buying public.
How, then, can leading automotive and parts manufacturers turn this significant shift into a viable business opportunity? That's the question on every executive's mind, especially since aftermarket sales are one of the most profitable business segments for both automakers and parts manufacturers.
But slowing car parc growth, the ageing aftermarket, and increase in price-sensitive segments aren't the only changes affecting the Chinese automotive industry. As the average vehicle grows, so too does fragmentation of the aftermarket. For example, a greater number of Chinese are taking their vehicles to independent auto shops instead of OEM authorized workshops (4S).
On top of that, digital business models and online transparency have increasingly disrupted the value of automotive service costs. This reality makes it especially challenging for premium aftermarket providers to compete.
In our view, data-driven pricing will be key to compete effectively and boost customer retention. However, only a few players have a coherent pricing strategy in China. This is due to the following, according to our study:
Weak correlation of spare part prices and vehicle segmentation (based on new vehicle list prices).
Premium brands can enforce higher average price premiums in China versus EU, while for volume brands the opposite is true.
Lower price differentiation between high-end and entry-level parts in China versus EU.
Premium brands still have significantly higher dealer margins than volume players because of relatively high brand recognition and brand value for premium OEMs and an increasing price pressure for spare parts in China
To successfully target the above challenges, players must develop a holistic Chinese market strategy. They can achieve this by investing in better market intelligence and data collection (i.e. not just "gut feelings"), value-based pricing that maximizes a customers' willingness to pay, and a systematic approach to identifying new opportunities.
To that end, Roland Berger recently partnered with Eucon, a leading aftermarket data analysis firm, to build a comprehensive tool-kit that addresses the above challenges. Based on our comprehensive market insights and participation in early lighthouse projects, Roland Berger has proven expertise in automotive strategy and rollout preparations.
To learn more about the most promising automotive strategies, please download our full report, Tapping the China Opportunity.
Register now to download the full PDF in which Roland Berger presents a holistic strategy for the Chinese automotive market and to get regular insights into automotive topics.