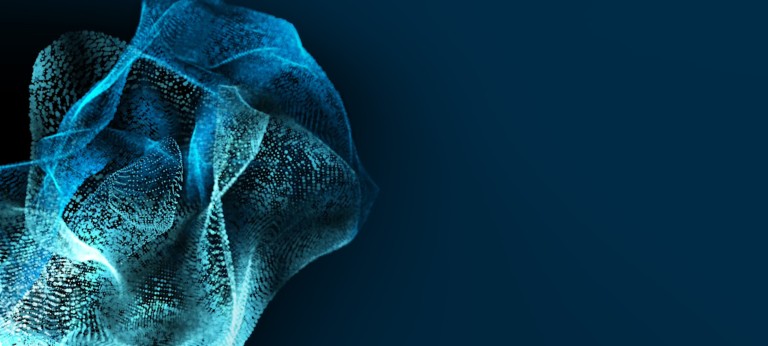 Blockchain and its impact on digital identity
Blockchain is poised to revolutionize the way we do business. On April 7, 2017, following the international BlockShow Europe 2017 event in Munich, organized by Cointelegraph Events, we held an interactive workshop for their participants. Here, we took an in-depth look at blockchain and its possibilities in relation to digital identity. In an increasingly digital society, digital identity is growing in importance and blockchain provides the technology to put security and trust into digital identity applications. Digital identities allow for the storage of a lot of personal information, but also provide a vital link for transfers of assets, whether they are human, animal, tangible or non-tangible etc. Over 30 participants gathered in our Munich headquarters for our workshop to discuss the potential applications of blockchain for digital identity and to develop use cases.
The founder of Swiss blockchain startup Procivis Daniel Gasteiger shared his insights with workshop participants. He explained the idea behind his company, which combines Estonia's example of a government on blockchain with the strong values of trust and Switzerland's technological blockchain expertise. Procivis' objective is to become a leading "e-government as a service" platform, Mr. Gasteiger said. We were shown the real-life proof of concept for the mobile phone-based e-voting application. The entrepreneur is also the co-founder of nexussquared another blockchain start-up.
Attendees came from a wide range of backgrounds, including blockchain developers, startup founders, business and legal professionals and banking experts. We were challenged to come up with use cases related to digital identity and blockchain. This resulted in three very interesting ideas:
Digital identities for property buyers, augmented with a personal credit score. This would include elements such as income, personal loan repayment history, social media profile and more. A smart contract containing the full details of the property, together with the buyer's digital identity can be put up for auction on blockchain for potential financiers. The buyer chooses the best offer and the financier gets a reward for taking the risk. Only those elements necessary to judge the creditworthiness will be disclosed before the offer is accepted.
Doing most of our shopping online, we may demonstrate our trustfulness with a Know Your Customer (KYC)/reputation management system. This could enrich classical identification data by much more qualitative and quantitative information (client endorsements, transaction history etc.), stored in a blockchain-based public profile.
Digital identity in the food chain, where the origins and safety no longer get verified by an official middleman but by participants in the chain. A simple barcode, and blockchain information linked to it, will thus disclose the complete and verified trajectory of the product.
Blockchain is set to change the way the world does business. Secure and trusted digital identities will play a crucial role. We are excited to be part of these upcoming developments – do not hesitate to contact us if you would like to know more or want to understand how your company or clients could benefit from this decentralized ledger technology.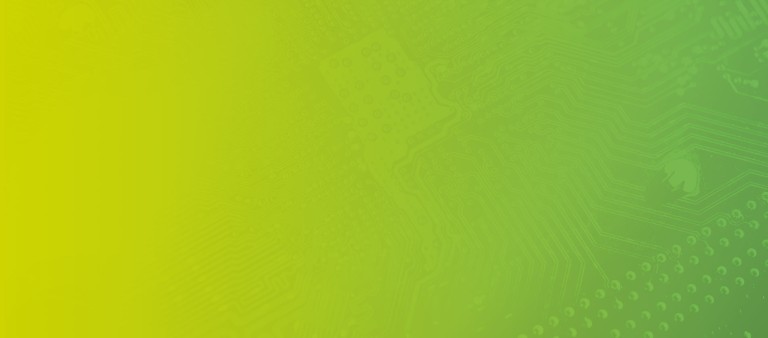 Blockchain and its impact on digital identity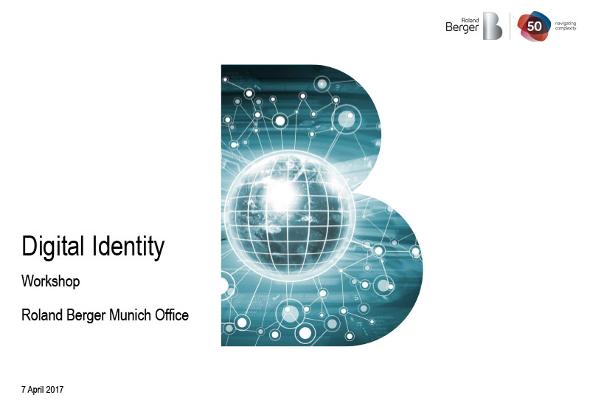 Published April 2017. Available in