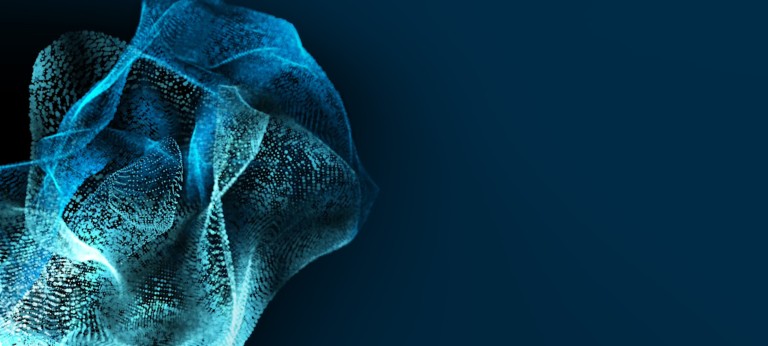 Chinese car-sharing is blossoming
The concept of a shared economy is gaining traction in China. Shared mobility, including car sharing, has become a popular trend as customers; especially the younger generation, increasingly use this service rather than their own cars.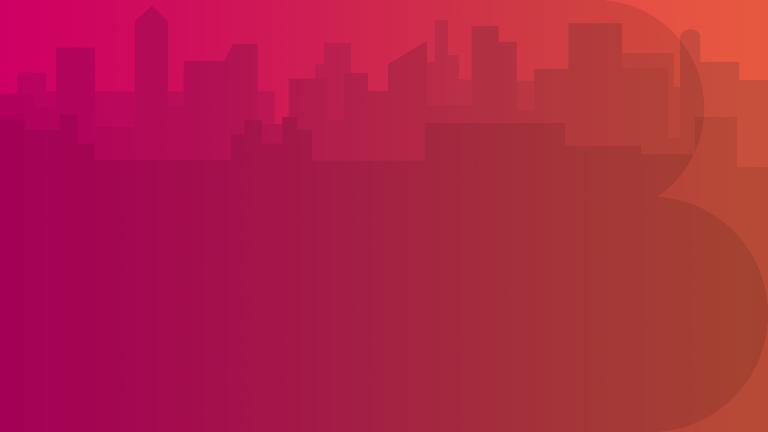 annual growth is expected for the Chinese car-sharing fleet until 2025.
Since 2014, measures to combat serious air pollution have encouraged car-sharing's growth. Plate restrictions in cities like Shanghai, Beijing and Tianjing have positively impacted the car-sharing market by encouraging people to look for alternative transport solutions to private cars.
Our study "Car-sharing in China – How to operate a successful business" reveals the car-sharing fleet in China is expected to grow by 45 percent per year until 2025. Globally, the automotive industry is moving from a purely manufacturing industry to a more customer orientated service industry – with China being no exception.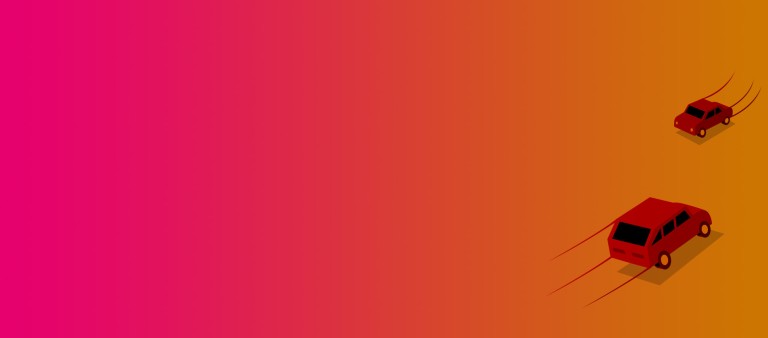 Chinese car-sharing is blossoming
Published April 2017. Available in