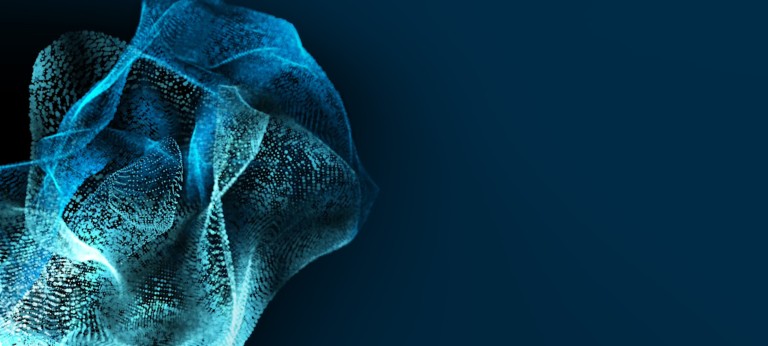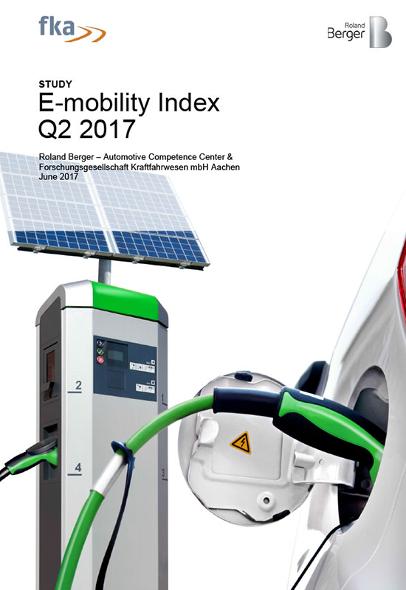 E-mobility Index Q2/2017
This topical study has a strong focus on China. Key takeaways from the E-mobility Index at a glance:
China is underscoring its position as a leading market and has, for the first time, moved into pole position in the E-mobility Index.
France has taken the lead in technology, while higher production volumes and more value added keep China out in front in terms of industry. As far as the market is concerned, the seven leading automotive nations continue to converge.
China will dominate both the market and the industry in the foreseeable future. Having rolled out 350,000 PHEVs and BEVs in 2016, double-digit sales growth continues. Key drivers include government subsidies and simpler licensing procedures.
Chinese automotive start-ups for electric vehicles are actively positioning themselves in the market right now. Providers work on the basis of large volumes for the Chinese market, put the considerable scope of local value added to good use and have deep pockets.
You will see quite a few interesting developments from China, laid out in two separate interviews, both in our study and here:
Junyi Zhang , founding partner of the RMB 10bn investment fund NIO Capital co-established by NextEV, Sequoia Capital, and Hillhouse Capital.
Padmasree Warrior, CEO of NIO U.S , the company that impressed the audience with the fastest electric car in the world.
The rapid introduction of autonomous driving functions should ensure that these start-ups are able to compete, as they draw on R&D expertise in countries and regions that lead the technological field. Local research units concentrate on developing electric drivetrains. E-mobility Index Q2/2017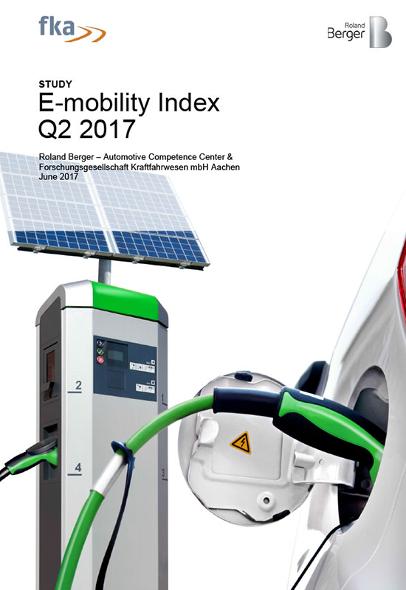 Published September 2017. Available in