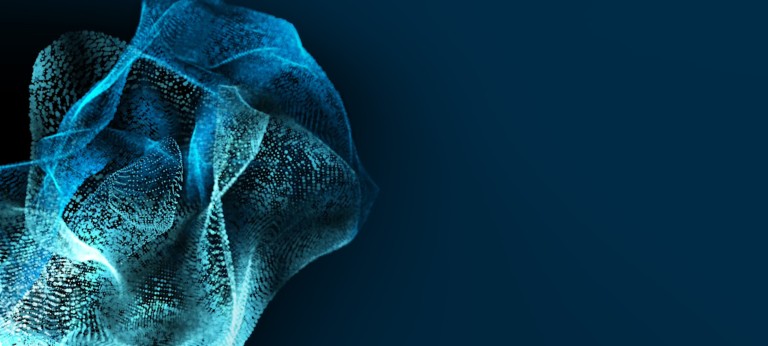 New opportunities in the evolving global gas market
Businesses throughout the value chain can benefit from rising investment in gas production assets
The events of 2022 are reshaping the international gas market. Europe will significantly increase its imports of liquified natural gas (LNG) from North America and the Middle East, leading to major investment in new production assets. By adapting their strategies, organizations throughout the value chain can benefit from a raft of new opportunities.
Less carbon-intensive than coal or petrol during combustion, natural gas is typically seen as a transitional solution in the shift to renewable energy . The increased push toward sustainability has largely curbed recent growth in natural gas markets, however 2022 has changed the landscape.
Following the European Union's ban on Russian gas, many countries are now looking to import LNG from the Middle East and North America. This is leading to a surge of investment in new production assets. Between now and 2028, we expect USD 50-100 billion of financial investment decisions (FIDs) to be announced every year.
As a result, Roland Berger expects gas production to grow by 0.6% each year until 2030, although increased focus on renewables means this will drop to 0.3% per year through 2050.
Liquefied natural gas set for strong growth
With Europe turning its attention from Russian gas to North America and the Middle East, LNG is expected to increase its share of overall gas production from 10% in 2020 to 15% in 2030. Production rates in North America and the Middle East are each forecast to rise by more than 6% per year in this timeframe. Investment in LNG projects will also see strong growth through 2028.
Key trends for gas market players
Increased investment in LNG, and in gas production more generally, will appeal to many market participants with strong capabilities in gas management. These include engineering, procurement and construction (EPC) firms , suppliers of equipment such as turbines and compressors, and service providers in areas like digital solutions and operations and maintenance.
These businesses can benefit from this momentum by considering key factors in LNG production projects, including the changing profiles of project owners and developers to the increased importance of sustainability.
Main gas production regions in focus
We expect the three regions below to see the most development in the short to medium term.
North America: Gas production and investment in new LNG projects are forecast to increase, with USD 10-20 billion of new projects expected each year through 2025. However, the long-term commitments required for export projects mean developments in this area are still uncertain.
Middle East: The region is expected to see USD 10-20 billion of FIDs for gas production and LNG projects each year until 2028. However, the current list of planned projects is unlikely to meet production levels, making new announcements probable, particularly in Qatar. Sustainability expectations and regulations in the region are also now largely in line with those in the US, EU or Asia.
Asia-Pacific: Demand for gas and LNG is set to rise but overall gas production levels in the region are unlikely to change significantly. This should lead to a considerable increase in LNG imports from the Middle East and Africa.
How to seize upcoming opportunities
These are turbulent times for the global gas market. But by adapting their strategies and increasing focus on areas such as sustainability and new partnerships, organizations throughout the value chain can benefit from emerging opportunities.
Our new report outlines five key steps that will help businesses to thrive amid this period of change.
Register now to download the full PDF regarding "Gas Production & LNG Investments 2023" including key insights, current development, and our suggestions regarding five trend which are necessary for efficient success by investing in North America and Middle East. Additionally, you get regular insights into Energy & Gas topics.