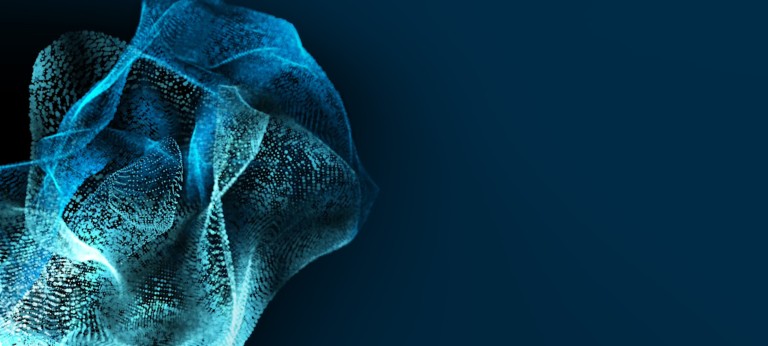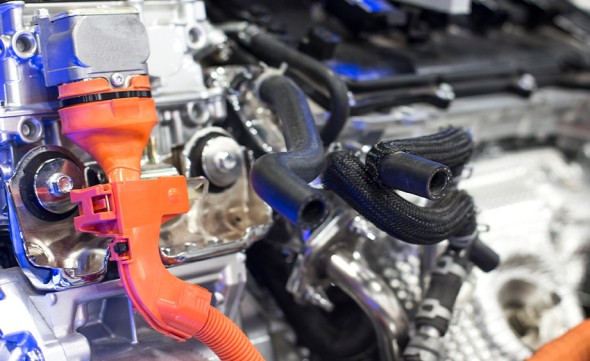 Powertrain Market Outlook 2030
E-mobility and the opportunities for suppliers
The shift to electromobility is challenging not only automakers (OEMs) but especially automotive suppliers, too. In their new study, Powertrain Market Outlook 2030, Roland Berger's automotive experts shed light on the key factors that will drive the evolution of electric mobility and its impact on suppliers over the coming decade.
Global demand for mobility on the rise
Demand for individual mobility solutions will continue to grow in the years to come. By 2030, the volume of passenger cars and light commercial vehicles sold around the world is expected to be 15% higher than it is today. This growth will be driven primarily by Asia, and above all China (+32%).
Coronavirus crisis gives alternative powertrains an indirect boost
International automotive markets were hit hard in 2020. Government stimulus packages have mainly targeted alternative drive systems, with many nations offering new or higher purchase incentives to heighten demand for electric or hybrid vehicles.
CO2 limits determine the timescales
One of the biggest challenges remains the implementation of government targets to cut CO2 emissions. That's because the clock is ticking. To meet EU targets, OEMs will need to reduce their CO2 levels by a further 38% between 2020 and 2030. China and the United States, too, have to achieve reductions of 8% and 22%, respectively, between 2020 and 2025.
OEMs respond to customer demands
Despite rising sales of electric cars , there are still two arguments against buying one: inadequate charging infrastructures and overly expensive vehicles. Numerous countries have responded by speeding up the expansion of their charging infrastructure. In addition, OEMs are massively expanding their portfolio of electric and hybrid vehicles over the next few years. Improved technologies and higher volumes will also help costs come down and give a further boost to demand.
Suppliers now need to step up
Against this dynamic backdrop, the size of the market for electric and hybrid powertrain components is expected to exceed that of components for internal combustion engines (ICEs) before 2025. This development will also be supported by an increasing outsourcing of component production from OEMs to tier-1 suppliers over the long term. So the market opportunities for suppliers are immense, providing they can quickly transfer technological innovations into profitable mass production and thus create the necessary economies of scale and synergies. But ICEs will still be manufactured in significant volumes even beyond 2030. In that context, suppliers should focus strictly on product standardization and cost optimization. Ultimately, the winners of the e-mobility trend will be those suppliers that can offer a modular product portfolio capable of responding to different demand scenarios.
Request the full PDF here
Register now to download the full PDF discussing the impact of electromobility on the powertrain industry and get regular insights into automotive topics.