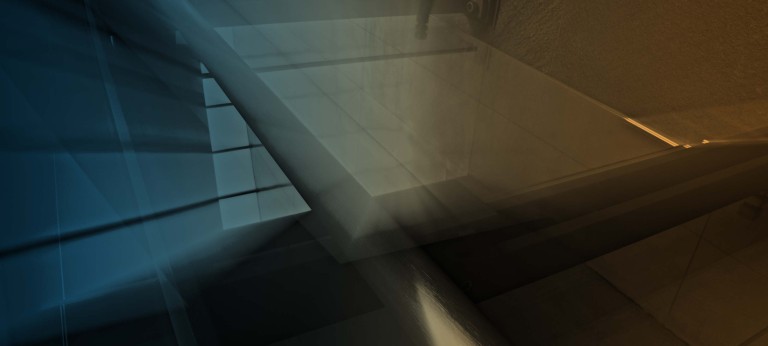 Roland Berger Construction Trend Radar 2023
Multiple crises rule out the possibility of swift recovery
The last Roland Berger Construction Trend Radar, published in 2022, found that the construction industry in Germany, Austria and Switzerland (DACH) was cooling down after an extended period of growth as a result of factors ranging from the COVID-19 pandemic to Russia's invasion of Ukraine and the resulting energy crisis. Since then, our research shows that the situation has deteriorated even further. Our 2023 Construction Trend Radar for Germany, which includes data up to the second quarter of 2023, investigates how the geopolitical crisis and restriction of gas supplies from Russia, combined with soaring inflation and interest rates, have eradicated any signs of imminent recovery. We detail the ongoing downturn in the construction industry, industry fundamentals, key economic factors, and their impact on industry segments and the construction value chain.
Two-to three-year recession from 2023
Our experts agree that any hopes for a swift recovery in 2023 have now been dashed. Instead, they foresee a recession starting in 2023 and lasting two to three years. Driving this recession will be inflation and interest rates – factors that cannot be turned around in the short term. The biggest adverse effect will be seen in residential new construction, with many projects being cancelled or put on hold. An accompanying increase in repair and renovation will not fully balance out the volume lost in the sector as a whole.
In terms of key fundamentals, high inflation makes new building projects unaffordable and so limits investment appetite. Concurrently, jumps in interest rates and increased construction costs result in more project reviews, delays and project cancellations. The COVID-19 pandemic and the geopolitical crisis caused by Russia's war in Ukraine have led to a high level of uncertainty. Of the few bright spots in the picture, one is the decrease in disruptions to the supply chain: The composite freight rate index has fallen consistently since the beginning of 2022. Another positive is that natural gas prices are now back down almost to their level before the outbreak of war in Ukraine.
Revised scenarios
The 2022 Roland Berger Construction Trend Radar outlined three possible future scenarios: an optimistic case, a realistic case and a pessimistic case. We have now revised our expectations downwards as a result of the current geopolitical crisis, which has triggered high inflation and rising interest rates. Thus, we now only suggest a realistic scenario for Germany, with meagre growth of real construction production output to USD 291 billion by 2025, and a pessimistic scenario, in which production output drops to USD 232 billion over the same period.
Prepare for recovery in 2025
What can players in the construction industry do now to make themselves future-proof? Their priority should be to prepare themselves so that they are in a position to achieve the strongest possible recovery from 2024 onwards, when the construction industry in Germany is expected to pick up again. Specific recommendations for action by companies include the following:
Launch performance improvement programs
Initiate sales excellence/efficiency programs
Prepare relevant short-/mid-term commercial scenarios
Set up for inorganic growth opportunities
Use an anti-cyclical investment strategy (for investors)
Request the full PDF here
Register now to download the full Roland Berger Construction Trend Radar 2023. In which the industry fundamentals, key economic factors, and their impact on industry segments and the construction value chain are displayed. Additionally you recieve regular updates and news.