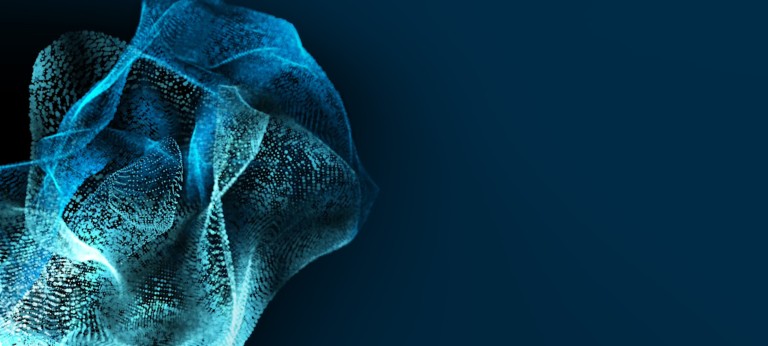 Small excavators having a big impact on off-highway electrification
New research by Roland Berger predicts electric excavators could reach 20% penetration in select areas by 2025 due to changing market forces
The future of off-highway electric vehicles has arrived. Although the segment accounts for just 1% of all industrial vehicles today, global market pressures, economic incentives, and big investments from every major manufacturer suggest that off-highway electric vehicles will achieve significant market share in the next five years.
How will that development likely occur over the next 5-10 years? What is the current market view on electric excavators? And what are the implications for construction equipment manufacturers, suppliers, and stakeholders alike?
This is what we know about the future of industrial electric excavators, according to new research and expert interviews conducted by Roland Berger.
What's driving demand for off-highway electric vehicles?
Both external and internal market pressures are having an immediate impact on the shift to off-highway electric vehicles. On the external side, global emission standards and local noise ordinance in urban settings are the biggest factors. These two issues are forcing manufacturers to adopt new engine standards, reduce their emissions, and eventually achieve net zero emissions in the long-term, something only electric vehicles are capable of.
As for internal pressures, manufacturers are interested in the higher torque and performance of off-highway electric vehicles, in addition to lower energy costs and electric assist technologies (such as small autonomous robots) that are expected to provide additional efficiencies. So far, small electric excavators are paving the way for the market in a big, big way.
Small electric excavators leading the way
While hybrid solutions could play a part in the eventual adoption of large electric excavators, fully electric drive trains are the immediate priority, according to our research. And the immediate use case for those are small and mini excavators under 6 tons. Since 2015, every major excavator manufacturer (10 in total) has dramatically increased their investment into electric excavators, beginning with small excavators. These are ideal for urban construction sites, trenching, utility work, and landscaping.
That said, larger excavators will follow in the next 10 years, in some regions more than others. While the technology to get there is still unclear, large scale market investments and trending penetration rates clearly show that electric excavators will account for up to 20% in select markets by 2025. Moving forward, we expect small and mini excavators to lead the way, followed by medium and large excavators sometime thereafter.
Finding answers for the future
While small electric excavators are well on their way, several questions remain. For example, what technology choices make the most sense for different segments moving forward? What risk exposures must industrial manufacturers and suppliers consider when charting their path towards the future? And what partners are best suited to guide the way?
At Roland Berger, we believe electrical vehicles will soon become the standard for industrial machinery. Even in limited large scale use cases, the societal push, market pressures, and manufacturer commitment is already here. To stay competitive, industrial equipment manufacturers, suppliers, and stakeholders must act now to secure their futures.
To learn more, including specific market forecasts and challenges, please download our full report on the future of off-highway electric vehicles.
Register now to download the full report on the future of off-high electric vehicles