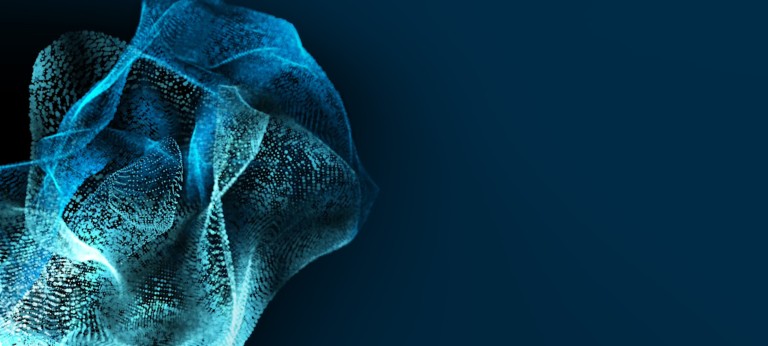 The future of the gig economy
The coronavirus crisis is shining a light on the difficult situation many gig workers face
Things that are considered competitive advantages in normal times can quickly turn into the opposite in a crisis. This is particularly evident when you look at the gig economy. One of the reasons why it is so popular is that it enables independent and more flexible ways of working. The business model is simple: independent freelancers working alone offer their services for a limited period of time – increasingly via platforms such as Uber, TaskRabbit or Upwork. And they ultimately decide for themselves whether and when to accept an offer of work.
During the coronavirus pandemic, this newfound freedom is taking a back seat for many gig workers. What they seek instead is a minimum level of security to fall back on in an emergency. And that's where the gig economy has performed poorly so far.
Loss of earnings is the bitter pill that every gig worker has to swallow in the event of illness. Self-employed taxi drivers and delivery drivers are finding themselves just as much knocked sideways by the current crisis as the more white-collar freelancers: the designers, software developers or product specialists who were previously able to make a decent living from what they brought home. This latter group has been instrumental in the growth of the gig economy in recent years.
Accurate data on the size of the gig economy is difficult to collect. Most estimates work on the basis that it makes up from two to four percent of the working population, though in some countries the scale is significantly greater than that. However, one trend that the vast majority of analysts can agree on is that the gig economy is set to grow further in the coming years.
Nobody can do without the support of gig workers, nor does anyone want to. Some job platforms have therefore already responded to the current predicament. To those infected with the novel coronavirus they offer the prospect of paid leave, among other things. Policymakers have also promised relief. Solo freelancers are set to benefit from the financial assistance packages that have now been put in place. So it's possible that all the positives of the gig economy could come to the fore once again in the medium term.
The tech giants of Silicon Valley are not the only firms that now rely on a pool of external service providers available 24/7. Many other companies also depend on them, be it to top up their own workforce at peak times or to bring in missing expertise for a limited period of time. It's virtually impossible to imagine the working world of today without gig workers.
What is also true is that online platforms have made it easier for companies to access professionals. Especially the highly qualified experts who no longer want to be permanently tied to a company. They are basically never found on the regular job market these days. But through the platforms, they can be booked on a project-by-project basis.
A study by SAP Fieldglass and Oxford Economics recently determined just how high the demand for gig workers is. In a key finding, 38 percent of the managers surveyed had already recruited freelancers through the relevant online platforms. And the need is set to become even greater in many companies. The study predicts a significant increase in demand over the next few years.
In times of extreme uncertainty, this trend is likely to strengthen rather than diminish. The first signs of a movement in that direction can already be seen. The number of new registrations on the freelancer platform PeoplePerHour was already up significantly in March: in the UK, registrations rose by 300 percent, in Spain by 329 percent and in Japan by as much as 513 percent. Other platforms could soon see the same happening. Economic historian Louis Hyman identified a similar development in previous economic downturns: the number of freelancers has increased in every economic crisis since 1991. In his view, this does not necessarily have to be a disadvantage. But the prerequisite is that gig workers have to have a minimum level of security. Then the flexibility and autonomy they gain could actually pay off.
Roland Berger is exploring the broader social implications and macroeconomic consequences of COVID-19. For our latest research on this topic and related articles, please contact [email protected] .