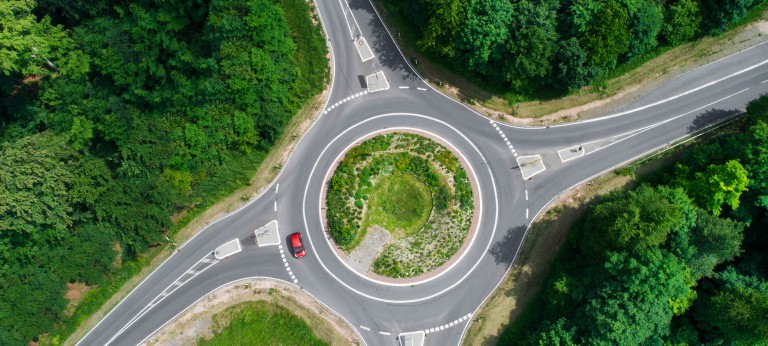 Automotive Disruption Radar Archive
Discover ADR publications from 2012 - 2022
The Roland Berger Automotive Disruption radar is a regular study aiming to uncover disruptive trends in the automotive industry. It includes a bi-annual survey of more than 22.000 people across 22 countries, covering 26 indicators.

Browse through our archive of previous editions to download older reports.
Visit automotive-disruption-radar.com for latest data
Discover latest ADR survey results and related publications, view the entire dataset, customize your radar view, and download full charts.
Sign up for our Roland Berger newsletter. You will get regular updates on newest automotive publications.