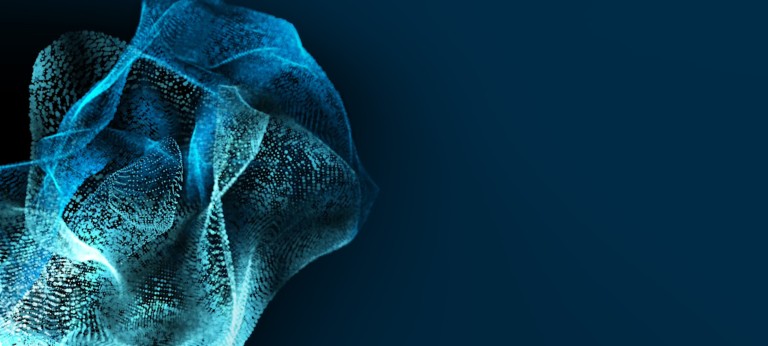 Black swan scenarios and impacts along the fashion value chain
A hypothetical view into the future
Throughout history, the fashion industry has showcased remarkable resilience, emerging stronger after every crisis. Companies that deftly adapted not only survived but thrived amidst adversity.
However, the current landscape presents unparalleled challenges. Disrupted supply chains, fueled by an ongoing energy crisis, have ushered in unprecedented hurdles. Coupled with rising inflation and interest rates, the industry finds itself entangled in a complex web of challenges and now there is a new industry reality:

Not everybody is capable to act
High debt levels, reduced profitability and high overstock is tying up capital and increasing change reluctance
Changing role of the store
As consumers extensively use digital channels, physical stores need to find their new sweet spot and deliver experience-driven interactions
Anytime, anywhere, any touchpoint
Direct exchange with customers – e.g., via social media – will become inevitable to build strong brands and long-lasting customer relationships
Clear brand purpose and sustainability efforts are becoming vital. Having a great product is not enough anymore – brands need to care
Unstable supply chains and rising costs of materials (e.g., cotton, zippers) and logistics require more dynamic and flexible processes
The established is challenged
Mainstream champions, formal wear and even successful business models are under pressure from the shift to casual / athleisure / outdoor and fast-growing disruptors (particularly from China)
More uncertainty than ever
Low pre-orders, unsecure consumer spending, exchange rate risks and increasing legal requirements call for scenario planning
Yet, history reminds us that innovation and adaptability are the cornerstones of progress. The fashion industry's potential to overcome this intricate confluence remains strong, fueled by its enduring spirit of reinvention.
But what if the unexpected happens? We have identified seven hypothetical Black Swan scenarios that could disrupt the fashion industry and change its course as we know it.
What do these scenarios look like? And what are the causes, consequences and implications for your business? Get in contact with our experts or click here to learn more.
Sign up for our newsletter
Register now for our newsletter and get regular insights into Consumer Goods & Retail topics.