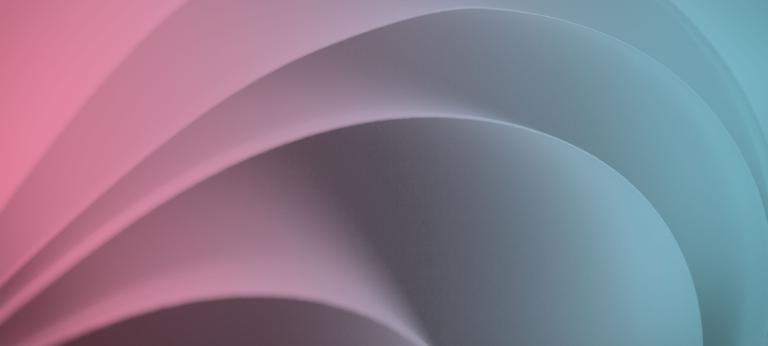 Boosting material cost excellence with dynamic product cost optimization
How the dynamic product cost configurator can help you strike a balance between effective and sustainable product cost optimization
High R&D costs are having a negative impact on EBIT margins in many industries – and for many reasons. Global market presence and regulations mean that companies have to accommodate more and more applications and variants for every product. The growing integration of mechanical, electrical, electronic and software elements also increases the complexity of systems – sometimes to an almost unmanageable degree. Added to that is the fact that technologies now need to be developed in multiple tracks, as visible most prominently in the automotive industry, where OEMs and suppliers have to offer and continue to develop at least two different technologies in parallel – electric drives and internal combustion engines.
The falling margins look like the beginning of a vicious cycle: companies need to be able to finance necessary investments – in future technologies, for example – in order to generate future profits and keep pace with global competition.
Product costs are therefore moving onto the strategic agenda of business leaders. Producing goods at optimum material costs is obviously one of the key levers for achieving operating profitability.
However, product cost saving programs are a real balancing act. Many programs fail because the chosen material cost levers have limited impact – putting the red pen to those particular costs is only scratching the surface. The other extreme is cost cutting at any price: this is where so much value is taken out of the product's core that its long-term competitiveness is at stake.
So how can you keep your product competitive by offering strong customer value while at the same time realizing significant savings?
Striking a balance between effective and, above all, sustainable product cost optimization can only be done if you tackle the problem at the root and take a structured approach – addressing your product costs feature by feature. Yet most companies do not have transparency over how individual product specs actually impact material costs. This level of clarity is essential for the process of identifying, top down, which product characteristics will form the strategic focus of your product cost optimization activities.
The dynamic product cost configurator provides a remedy for one of the most pressing problems currently facing companies across all industry verticals. The tool highlights the precise relationship between product features and material costs. It also allows dynamic modeling of costs along eight key product features.
As such, the dynamic product cost configurator gives you clarity about what share of costs each of the various features accounts for. It also shows what savings can be achieved by simplifying a certain feature and what combination of features is possible within a given target cost level.
Our product cost configurator
How much can you spend on adding value?
As a decision maker, you can then use this information specifically to tweak the profile of your products. You can define the property dimensions in which you want to be "strong", and there you would permit a lower level of material cost savings. You can also set the areas in which the customer perceives the added value to be lower: here you can be "leaner" in terms of material costs and offer a lower product spec.
The tool thus creates the best foundation for a targeted, data-based discussion of product costs and savings potential. It helps companies set sustainable parameters for the strategic optimization of product costs and create scope for investments.
We would be happy to meet with you to discuss where you could potentially apply the dynamic product cost configurator in your company.
Contact our experts
Would you like to know more about how to boost material cost excellence with dynamic product cost optimization? Please don't hesitate to get in touch with our experts Carsten Bock and Laura Jacobey .