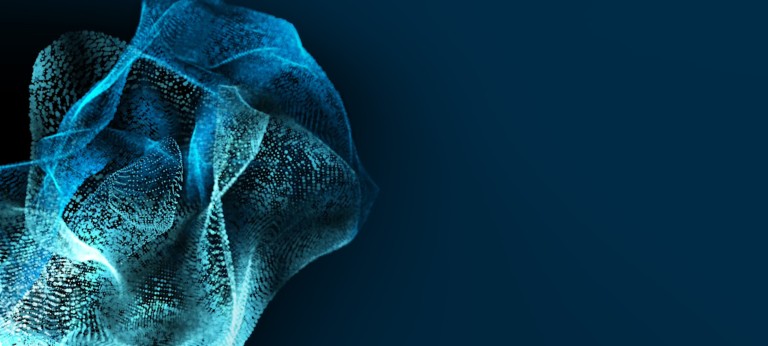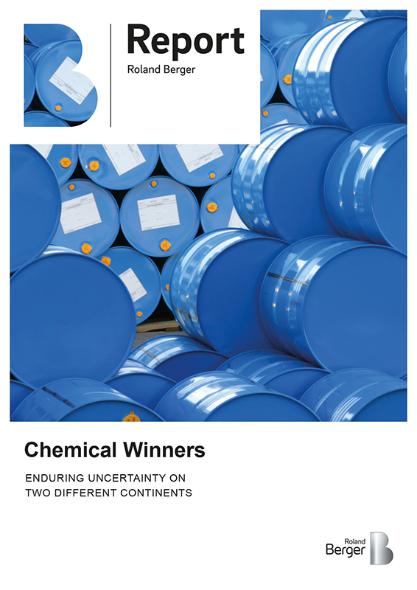 Chemical Winners
Enduring uncertainty on two different continents
2022 was another unpredictable year for the chemical industry. This year started with lower COVID-19 restrictions and optimism due to favorable 2021 S&P 500 returns. But ongoing supply chain disruption and rising inflation rates, especially in the US, dampened optimism. When Russia invaded Ukraine, the world prepared for both a humanitarian crisis and the next economic crisis, as energy costs and select products were negatively affected.
Key takeaways on 2022's performance:
The chemical industry outperformed the market in North America (-13% for CEX compared to -19% for the S&P 500), but underperformed the market in Europe (-31% for MSCI Europe chemicals compared to -17% for MSCI Europe)
Just over half of chemical companies earned their cost of capital (56%), down from 64% in 2021, but up from 2019 (44%) and 2020 (42%)
Median invested capital growth was 4.2% and the industry increased revenues by 12%
Stable leverage, with a 2.0x Debt/EBITDA level, which remains below 2018-2020 levels, which peaked at 3.1x in 2020
Slowdown in M&A activity compared to 2021 (but still elevated compared to history) – the total number of deals dropped from 157 in 2021 to 99 in 2022 and total transaction value declined from USD 84 bn to USD 70 bn
While the chemical industry was impacted by a softening economy, it responded well to rising input costs. Producers were able to increase chemical prices alongside raw material costs, leading to a gross profit margin of 29%, which is in line with the average of the past two years. The slowing economy impacted volumes, however, which deteriorated throughout the second half of the year. Many producers also observed destocking, especially in Q4.
Last year was also notable for rising interest rates, driven by the US Federal Reserve's response to high inflation. This lowered demand and strengthened the US Dollar, which affected earnings for cross-border producers, as well as a decrease in M&A activity. The M&A market started off hot, continuing the trend from 2021, but cooled as rates rose. In the first half of 2022, and to some extent the second half, chemical companies continued their trend of shifting portfolios. We have seen an ongoing shift toward focused portfolios, with separation of specialty and commodity pieces. Additionally, we witnessed more concentrated investments in sustainability-linked initiatives and products.
In 2023, the chemical industry faces many of the same challenges. Roland Berger welcomes the opportunity to review and discuss your company-specific performance, and the following future strategic challenges.
Find out more and dowload our full report, below.
Download the full PDF here
Register now to download the full PDF including key insights, new developments as well as future challenges and new opportunities for players in the chemical industry