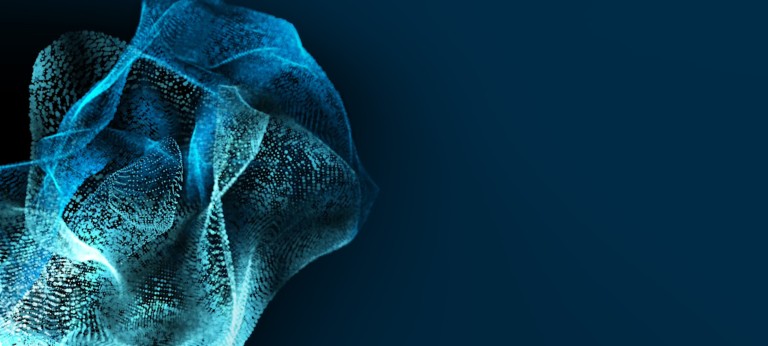 Digital ports: How to create impact on the bottom-line
Digitalizing the port ecosystem - Creating value in infrastructure operations, vessel turnaround, cargo handling and passenger journey
Digital ports
Automation, robotics, Big Data, the Internet of Things, connected ports – or digitalization as a whole – have been major buzzwords in port industries for quite some time. For one specific reason: Digitalizing the port ecosystem provides tangible value added for all participants. However, our experience shows that many port players either fail to come up with a clear vision, do not select the right initiatives or don't manage to strictly execute their strategy. Pilot projects are frequently initiated but they do not merge into any coherent strategic vision, only provide limited benefits to relevant participants or do not get rolled-out across the ecosystem. The real challenge often lies in translating digital initiatives into real value creation.
We have extracted several key insights from our project experiences on how to deliver results in digital port projects:
It's all about creating impact on the bottom line, it's not about coming up with great concepts and moonshots.
Successful digitalization is half technical solutions and half people management, leadership and decision-making around organizational structures, processes and obstacles.
Within a large portfolio of possible initiatives, companies can only win with a restructuring-like mindset that focuses on delivering the most value-adding optimization levers and digital use cases.
Based on these key insights, we have developed an approach to digital transformation that focuses on value and results. As a core part of the journey, we suggest setting up a digital value factory where we work in a fast and results-oriented agile manner to implement identified measures right away. This way we can quickly anchor the drive for value realization within the organization to create a new mindset around digitalization.
Our approach strikes the right balance between being sufficiently tech-savvy but having a commercial mindset and not an IT focus – to combine the perspectives of technology, processes, organization and culture.
The complex port ecosystem encompasses a large number of players, which entails heightened coordination effort for all. Digitalization can reduce complexity and connect all relevant players, thus increasing transparency through information exchange. However, this requires all players to collaborate in developing a joint platform and agree to the sharing of data. Port authorities can be in a good position to facilitate such platforms as a neutral player with the overall success of the port in mind.
Completely connected ports are a vision for the future – but many measures can be implemented now by port authorities or terminal operators. Please find below some food for thought. Feel free to get in touch for some more good examples of how to create value with digitalization in infrastructure operations, vessel turnaround, cargo handling and passenger journey.
Digital infrastructure
Many ports are struggling with limited capacity. Digitalization can help increase the capacity of a port's existing infrastructure and reduce operating costs at the same time.
Examples
Use smart gates to not just reduce transfer time but also free up space that can be used for other purposes.
Provide smart navigation support combined with real-time supervision to reduce traffic jams on port roads.
Optimize storage in interchange areas with digital platforms to connect relevant players in an efficient manner.
Introduce a maintenance management software to plan preventive maintenance, optimize resources and save time.
Digital vessel turnaround
For shipping companies, supply chains are shaped by the arrival and departure times of vessels, and their choice of port is often based on reducing turnaround time. Ports can use digital measures to improve the vessel cycle and reduce idle time:
Examples
Optimize berth scheduling and provide a digital interface to agents to increase speed along with accuracy.
Use virtual or smart buoys (with remotely/automatically adjusted light intensity) to improve navigation safety and decrease energy consumption.
Implement automated mooring systems to shorten turnaround times by 20% and increase safety significantly.
Digital cargo handling
Cargo handling, storage and transiting involves many players closely interacting within very limited space. To improve efficiency, effective interaction between all players is key and digital solutions can help achieve this.
Examples
Implement an automated container handling system to be able to stack up more and utilize space in a more efficient way.
Provide a digital portal containing real-time information on dispatching activities to optimize the dispatching process in terminals for terminal operators, logistics companies and any other players.
Digital passenger journey
Some ports don't just handle cargo but are also important passenger hub. Passengers have become increasingly demanding when it comes to passenger experience and are expecting digitalization to simplify their journey.
Examples
Allow passengers to book a parking slot upfront and increase revenues with dynamic pricing.
Offer booking of additional services, such as luggage handling or public transportation, through collaboration with relevant partners.
Provide information on real-time and expected number of passengers in terminals and other choke points to allow for social distancing.
Avoid traffic jams outside the port by informing local traffic control of the number of cars debarking upfront and adjust traffic management accordingly.