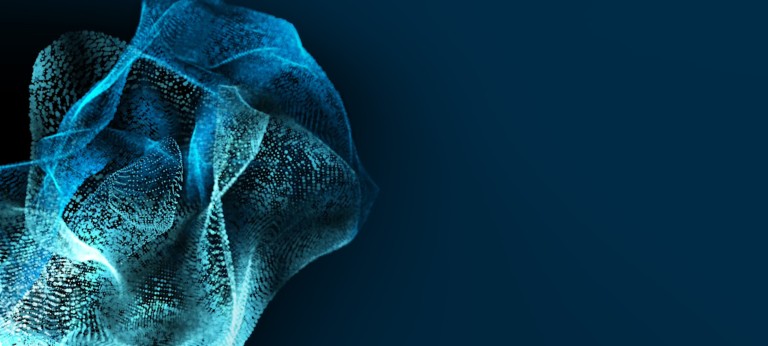 Embracing change in the power tools industry
Challenging times for the power tools sector can open up new opportunities for growth
Our latest research provides actionable insights for companies in the power tool industry to maintain their growth and profitability in the future.
After enjoying record annual growth of up to 20% recently, the power tools industry experienced a slowdown in 2022 and is expected to further shrink in 2023. Profitability has declined at no fewer than two thirds of leading manufacturers. What can the industry do to regain its momentum, especially during a possible economic downturn ?
In our new report, "Embracing Change: Proactive strategies for success in the rapidly evolving power tool industry," we analyze the market's shifting dynamics and highlight how individual companies can navigate the slowdown of new construction, high inflation, rising interest rates, and an increasingly complex and fragile supply chain.
5 key areas for improvement
With so many moving parts, it can be difficult to identify the right focus areas to maximize revenue growth and profitability. To that end, our experts have identified five critical drivers that power tool manufacturers must address to regain their footing.
They are: market performance, supply chain vulnerability, sustainability challenges, evolving customer behavior and sales approaches, and innovative battery systems. How individual players strategize in these areas will dictate their performance in the recent slowdown, which is forecast to last through 2024 at the earliest. Conditions could quickly change, of course, but our latest research suggests these five areas will each have a major impact for years to come.
Today's challenges offer new opportunities
Consumer demand for power tools has changed significantly in recent years. The shift towards online sales, cordless products, sustainable brands, and nearshoring strategies are just a few of the critical issues that currently disrupting the industry.
The good news is Roland Berger can help. As outlined in our latest report, we believe the challenges that the power tool industry faces are not only surmountable, they also lead to new opportunities for growth. To remain competitive, however, power tool suppliers must act now to secure their futures.
To learn more, including specific forecasts and success strategies, please download our full report below.
Request the full PDF here
Register now to download the complete study.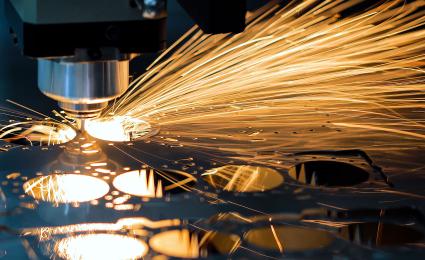 Mechanical engineering: another crisis, another rebound?
Takeaways from the Covid-19 pandemic for the mechanical engineering industry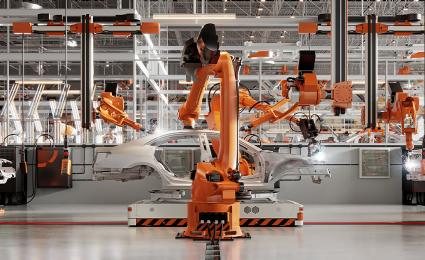 Whatever happened to "Industry 4.0"?
The original vision of autonomous, highly flexible and self-organising factories is still a long way off. So to find out where "Industry 4.0" really stands today, Roland Berger dug deeper, traced what has happened (and what hasn't), examined the use cases that the automotive industry has focused on, how far they have progressed, where there are differences between OEMs, OESs and different regions, and explored how these use cases are developed and implemented in practice.