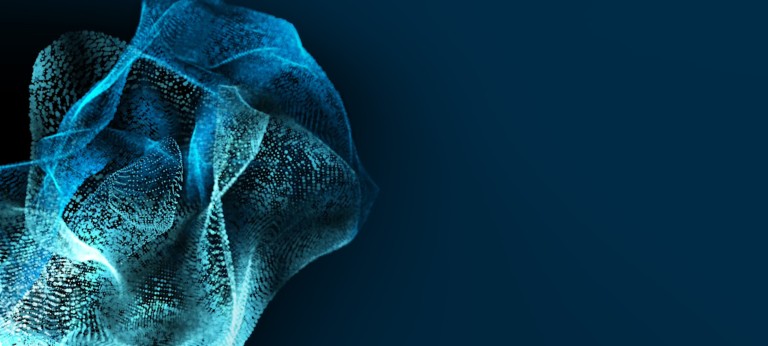 Growth hacking – a new flywheel for growth
How established companies can be inspired by and learn from born-good and digital native companies
In today's difficult economic climate, growth is hard to come by even for firms with a long and successful track record. Yet, many born-good and digital native companies seem to do better and, as such, offer inspiration to established players. Roland Berger has taken a deep dive into what success factors enable these types of companies to perform so well even in an adverse climate. Better still: Its investigation reveals how established players can apply the same key success factors to activate their own "flywheel for growth".
Growth in short supply in a "polycrisis" environment
Business leaders do not need the World Bank's gloomy forecasts to see what is happening around them: As economic expansion slows, prices rise and consumer confidence plummets worldwide, the emerging "polycrisis" looks like it is here to stay for years to come. To make matters worse, changing consumer preferences are forcing market players to move out of their comfort zone and adopt new positions, also transforming in areas such as brand purpose and sustainability. Competition is growing ever fiercer. And even employees are placing new and challenging demands on their employers. In this climate, where can companies turn – what can they do – to tap new and lasting sources of business growth?
New inspiration from born-good and digital native companies
In its new paper, Roland Berger identifies two categories of companies that can serve as new role models:
Born-good companies are deeply committed to certain values and a purpose that impacts the world positively. This is in their DNA, and they attract a growing clientele that shares this commitment.
Digital native companies resolutely pursue "digital first" models in everything they do. This approach helps them build dedicated, vertically integrated online communities and sell and manage customer relationships directly.
Lessons learned
We identified key areas in which born-good and digital native companies regularly outperform their more established peers:
Delivering an excellent customer experience has been proven to boost companies whose omnichannel approach genuinely takes the customer seriously. For them, customer contact is not a chore but a passion that everyone lives out day after day.
Digital excellence is manifested in quickly and fully exploiting digital channels to build close, interactive relationships with a target group, often connected to continuous products and services experimentation.
A transparent commitment to purpose and sustainability goes beyond "mere" economic considerations and, in targeting a positive impact on the wider society, is a powerful and profitable antidote to consumers' mistrust.
The fourth aspect underscores the first three as companies (re)build their entire culture and organization around these approaches to doing business. The point here is that stunning customer experiences do not happen by chance, that digital excellence cannot simply be added onto an existing setup: These critical areas of excellence must permeate every aspect of the company if the associated growth potential is to be realized on an ongoing basis.
Real-world examples of these practices are provided in Roland Berger's flywheel paper.
Hard proof of consistent performance
The evidence for the success of these cutting-edge approaches is more than anecdotal. Roland Berger's research into 57 publicly traded companies confirms the findings: From Apple to Starbucks, companies that activate a flywheel combining state-of-the-art customer experience with digital excellence, a clear and authentic purpose and a focus on sustainability outperformed the MSCI World Index by 10.7% in terms of market capitalization in the period from 2017 to 2021. Mastering the three "arts" outlined above allows the three aspects of the flywheel to become mutually self-reinforcing.
Getting started – Spinning the flywheel for growth
In conclusion, Roland Berger's study describes how established companies can reap the rewards of what digital natives and born-good companies are already experiencing. After inventorying the status quo across digital excellence, customer experience, purpose and sustainability, it is vital to plot a tailor-made roadmap that prioritizes each company's individual needs and objectives. A powerful self-assessment tool is provided to help you start this process.
Download and read Roland Berger's full discussion of the flywheel for growth. Alternatively, contact us to see how we can help your organization adapt and grow. We look forward to hearing from you!
Register now to download the full paper including insights from our interviews and learn about the key success factors of born-good and digital native companies.