Roland Berger and Microsoft are excited to present the winners of the 2023 Microsoft Intelligent Manufacturing Award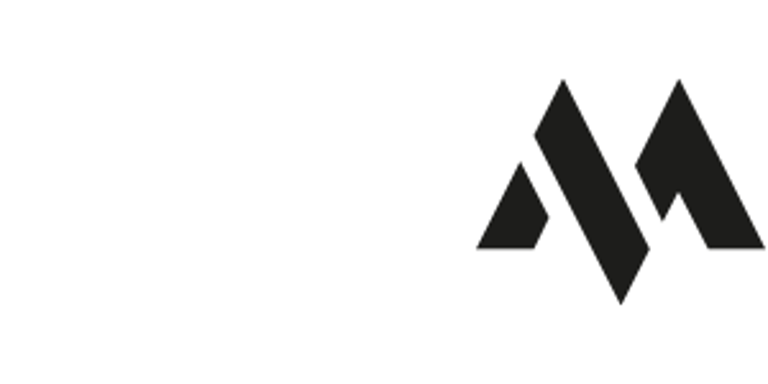 The Microsoft Intelligent Manufacturing Award ( MIMA ) honors creative and innovative digital solutions that are paving the way for a new, transformative generation of manufacturing. For the first time, this year's participants spanned across EMEA. They were asked to submit innovative projects in the spheres of production, purchasing, supply chain management, engineering and operations.
For the fourth year in a row, Roland Berger and Microsoft received outstanding submissions from companies that are pioneers in the areas of digitalization, sustainability , adaptability and more in the world of manufacturing. MIMA recognizes the tireless work and groundbreaking solutions of these companies. "We are impressed by the quality and diversity of this year's applications, which demonstrate how Microsoft's cloud technology can increase the potential, sustainability and competitive advantage of the manufacturing industry. We congratulate all winners and applicants on their outstanding achievements and invite all interested parties to view the winning solutions and associated forward-thinking projects on our website," says Jochen Gleisberg, Senior Partner Operations at Roland Berger.
Under the motto "Innovate, Transform, Sustain" applicants competed in five categories (Innovate!, Scale!, Add Value!, Disrupt! and Sustainability!) to demonstrate their innovative excellence. Once an initial selection round narrowed down the entries, a select group of finalists presented their projects during a virtual pitch day via Microsoft Teams. Finally, the MIMA advisory board, acting as the award jury, chose one winner per category plus an overall winner.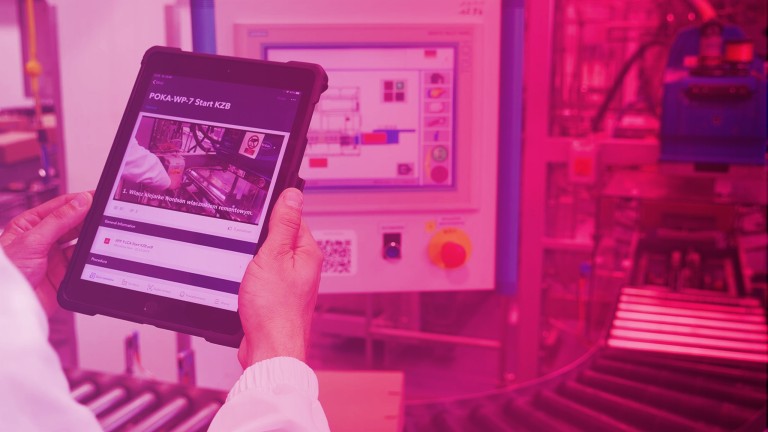 MIMA 2023 - Category Add Value!: Danone
MIMA 2023 - Category Innovate!: Danieli Automoation + Beantech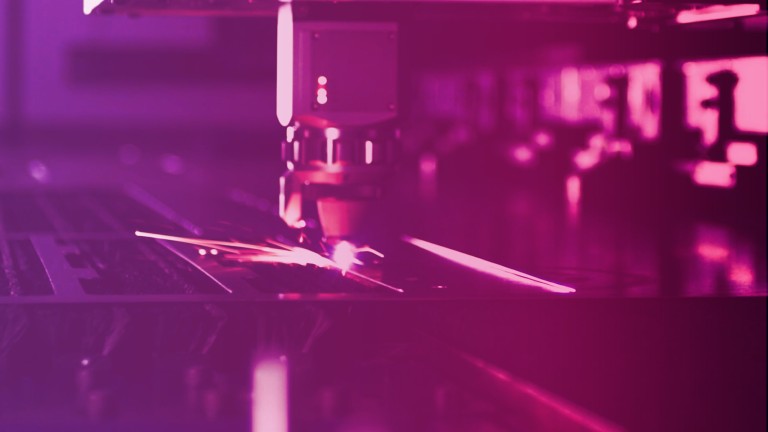 MIMA 2023 - Category Scale!: TRUMPF Werkzeugmaschinen
In addition to the winners, this year's MIMA jury members would also like to praise a project by German engineering federation Verband Deutscher Maschinen- und Anlagenbau (VDMA), which was unable to enter the competition because the awards are aimed at individual companies, and not organizations. Since 2017, the VDMA has been working with 700 companies and partner organizations worldwide to develop standardized interfaces for production and operational information based on OPC UA technology, one of the most important communication standards for Industry 4.0. "This work increases efficiency in interface development, makes integration into existing system landscapes easier, and reduces the amount of interpretation required when using data," explains jury member Nico Hartmann.
As well as the six winners, several other innovations made it to the final round of MIMA 2023. These finalists presented their cases on Pitch Day via Microsoft Teams. All MIMA winners and finalists will gain access to the prestigious MIMA Champions Circle (CC). This exclusive group includes representatives from the companies of all previous top 15 MIMA cases. CC members can enjoy networking opportunities, educational webinars and more.
Akzo Nobel: Improving worldwide production efficiency with Digital Manufacturing Platform
Alfa Laval: SNAPIT – Using AI to tackle the CO2 challenge for Heat Exchangers
Bosch & VHI: Connected Electric Oil Pumps
DANIELI AUTOMATION + BEANTECH: Q3 Premium Decision Intelligence Solution for quality management in Steel Manufacturing
Danone: Danone DMA (Digital Manufacturing Acceleration) Program
Festo: Festo Learning Experience
fischerwerke GmbH & Co. KG: fischer Construction Monitoring
Georg Fischer Piping Systems Ltd.: Delivering safe, clean and sustainable drinking water with Hycleen CONNECT
iFAKT & CTC (Airbus Composite Technology Center): Make Lean Leaner
Italcementi: AI Scanning Electron Microscope​
KUKA: KUKA Digital Services – An industrial IoT portfolio and data lake to smartify robotics and automation solutions
Outokumpu Oyj: Product carbon footprint on customer certificates
Phoenix Contact + Sennheiser + Halocline: Manufacturing Metaverse: Data continuity in digital twins from virtual reality to real-world manufacturing operations
Siemens AG - Digital Enterprise & Digital Services: Trusted Traceability
TRUMPF Werkzeugmaschinen SE & Co. KG + prenode GmbH: Remote Operations for Equipment-as-a-Service