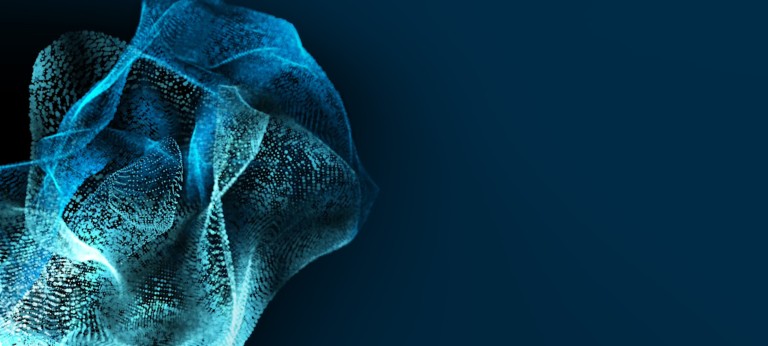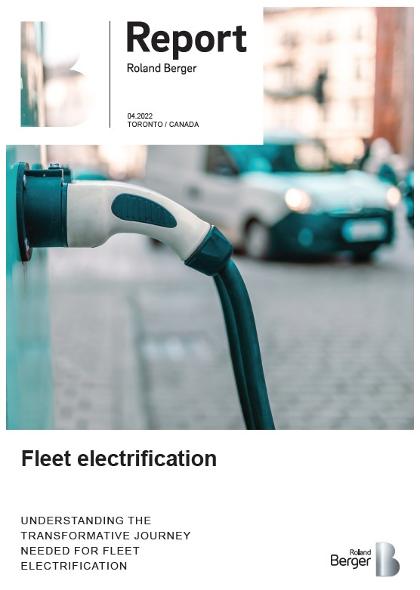 The Road to Fleet Electrification
Understanding the Transformative Journey to Fleet Electrification
Since the 2015 Paris agreement, as part of their goal to meet reduced greenhouse gas (GHG) emissions targets, businesses of all makes and sizes have anticipated stakeholder pressures to undergo significant fleet transformation. Companies also hoped those pressures would coincide with a time when electric vehicles (EVs) would have an equitable total cost of ownership (TCO) to internal combustion engine (ICE) vehicles; or even be at par or cheaper than ICE variants.
Fast forward to 2022: the wider stakeholder network has pushed the world towards not only achieving greater GHG reduction targets, but also achieving them at a faster pace. Fleet operators, whether they are public sector enterprises or privately held, are all trying to address the issue of electrification and finding the best way forward to maximize benefits whilst efficiently deploying capital and time.
Countries have escalated their decarbonization journeys to a position of national strategic importance and are pushing their economic actors to make larger commitments and move faster towards targets, often simultaneously. Governments have also discovered the need to act concurrently with a wider set of financial, legal, technological, and social mechanisms – as well as establish punitive measures aimed at strengthening accountability.
Most companies and sectors now face urgency from stakeholders and business environments to push their green agendas forward – an issue of social responsibility now increasingly linked to market competitiveness. Firms left behind in the green transition risk a loss of market or business model irrelevance.
Managing the transformation to electrification
At Roland Berger, we have been working at the forefront of enabling companies to manage this strategic transformation. We have helped companies across sectors align their objectives (i.e., GHG targets) with the realities of the market (e.g., vehicle supply, affordability, infrastructure readiness) on one hand; and internal capabilities (e.g., procurement, maintenance, support, deployment, training, financing) on the other to ensure a successful electrification journey.
After partnering with multiple companies as they transition to electrification of their fleets, our view is that there are four key tenets companies need to consider:
1. Comprehensive stakeholder education and consensus building: Understand the transformative nature of electrification, done in parallel with exercises targeted at key stakeholders, including employees.
2. Robust and exhaustive disruption planning: Plan for fleet electrification in a manner that requires disruptive, rather than incremental, business changes across the board (i.e., operational, organizational, cultural).
3. Building scenarios to balance returns and investments: Ensure widespread deployment of scenario planning to understand and apply clear trade-offs between financial implications, operational aspects, and strategic imperatives.
4. Coverage of wider ramifications: Plan and execute in conjunction with other GHG-reducing measures that go beyond vehicles (e.g., building heating, emissions, electricity sourcing changes).
Understanding what a successful fleet electrification journey entails
Fleet electrification is usually assumed as a substitutive activity with managements and boards thinking of electrification as a simple case of "plug-and-chug". Often these expectations are grounded in a very little understanding of the challenge, depth, and complexity of the transformation that this seemingly "simple" step entails. Consequently, we find that board and executive committee expectations of electrification speed, costs involved, and complexity are often unrealistic.
There are valid reasons why company management and boards can often underestimate this activity. At the surface, fleet electrification appears to be a straightforward matter of purchasing battery electric vehicles (BEVs) to replace current internal combustion engine models (ICEs).
What is often not considered are the challenges that need to be addressed to prepare for the electrification journey and operationalize the required BEVs so that they are seamlessly integrated into companies' business activities. Often these challenges are not just structural, procedural, or linked to a new product, but they can also be deeply entrenched in aspects like driver behavior, maintenance philosophies, asset deployment, and asset capitalization.
Hence, it is safe to state that the transition to a carbon-neutral fleet cannot be considered as a standalone substitutive and islanded process. Instead, it must be an engagement that fully integrates external forces such as market availability of the right BEVs, infrastructure readiness (charging and maintenance), and the wider availability of green energy.
The way forward to electrification
As market perception and valuations become increasingly linked to companies' ESG performance, company boards are now more acutely aware of both the upside for performers on this agenda and higher risks for entities that lag behind.
As the global focus on sustainability increases, we will increasingly see more fleet owners being pushed to full electrification – as a full-fledged organizational transformation. For the transformation to be successful, the involvement of a wide variety of internal and external stakeholders with regular communication and consensus building is a must.
Firms must also have a well-defined roadmap which lays out all key activities that need to be undertaken, with the right governance, authority, and monitoring resources to ensure effective roll out and the ability to course correct as needed.
Register now to download the full report about fleet electrification, including scenarios to balance returns and investments in times of transformation and get regular insight into further automotive topics.