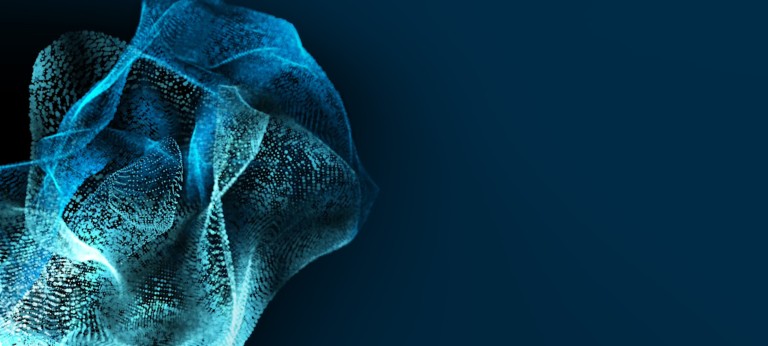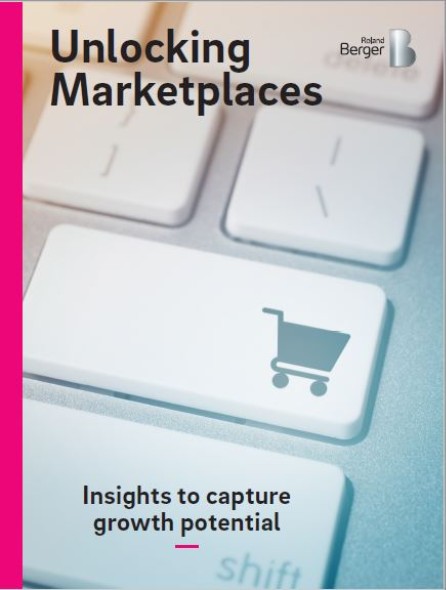 Unlocking Marketplaces
How to capture sustainable and profitable growth
Over the past decade, marketplaces have gone through exponential expansion and have become a key avenue for consumers to discover new products, make choices on product varieties or make final purchases. Many brand and consumer goods companies sell on multiple marketplaces but have not achieved sustainable profitable sales and have not exploited the full potential for brands to engage with the consumer. To thrive, businesses need to assess their structure, review their current capabilities and discover how to leverage customers and sales dynamics that differ in various marketplaces.
In the last two years, sales from marketplaces accounted for 62% of global e-commerce revenue and grew by 29% - 5% points higher than overall e-commerce growth. Marketplaces have been outperforming e-commerce. Their annual growth rate has also continually outstripped that of traditional e-commerce for more than half a decade.
This level of growth suggests that factors affecting marketplaces are long-term and intrinsic. Sellers are invaluable factors that lead to both short and long-term growth, and marketplaces offer a different proposition when compared to online retailers. These differences are due to the operating model, customer journey, fulfilment, scale and various other factors.
To get ahead, capabilities must be reviewed.
Before undertaking a marketplace journey, brands and consumer goods companies need to answer certain fundamental questions. These act as guidelines to a company's success in the marketplace and helps companies pick the best approach to maximize sales in a channel that allows unmatched customization.
Go-to-market: What is the best way to capture the target audience through marketplaces?
Promotion: What are the most profitable options to activate and promote the brand and products?
Fulfilment: Which logistics and delivery model is right for the product?
Pricing: How to harmonize the product's price to the margins and competition of marketplaces across channels?
Brand control: How to engage customers with the brand through marketplace channels?
Analytics: How to measure the listing and promotion investments?
What is go-to-market?
Some differences create distinct characteristics that enable marketplaces to consistently triumph over e-commerce channels. In turn, this also allows space for different operating models, matrices and ways of working to exist. Whilst each operating model has its own benefits, the multiple part models – 2P and 3P – have been growing faster than the single-party model. Considering the world's largest marketplace, the share of Amazon's gross merchandise value from 2P and 3P sales has grown from 48% in 2015 to 62% in 2020.
How to succeed?
Sellers looking to succeed should be able to strike a balance between optimizing the combination of organic sales and paid sales. These are sales that are achieved through marketplace advertisements and promotional features which are paid for by sellers and fuel organic sales through better marketplace search responses, visibility in front pages and customer recommendation. In time, the return on paid sales will be a corresponding increase in organic sales. Organic sales are generated through the customer funnel with the marketplace driving a better search and listing response. The growth of organic sales is an indication of proper go-to-market and balance of paid sales. Product introduction, operational execution and brand protection are the foundation that ensure strong organic sales.
Understanding how to capture the balance between these at the right stage in the product lifecycle can prove integral for a successful go-to-market strategy. This report includes fundamentals that provide brand and consumer goods companies with guidelines on how to develop marketplaces.
Operational efficiency
Brand protection
Product awareness
Customer attraction
The marketplace is becoming one of the most common channels. Irrespective of zones and core products, brands and consumer goods companies cannot ignore it — platforms and consumers have transitioned. Marketplaces will continue to evolve; they will go from being just an additional avenue for sales to consumer engagement. Brands and consumer goods companies will now see them as an essential part of a strategy not only in sales, but also in consumer marketing.
Request the full publication
Register now to download the publication to learn more about the exponential expansion of marketplaces and get regular insights into Consumer Good topics.