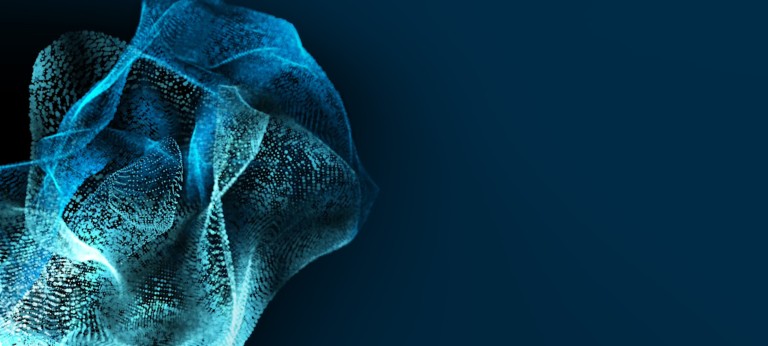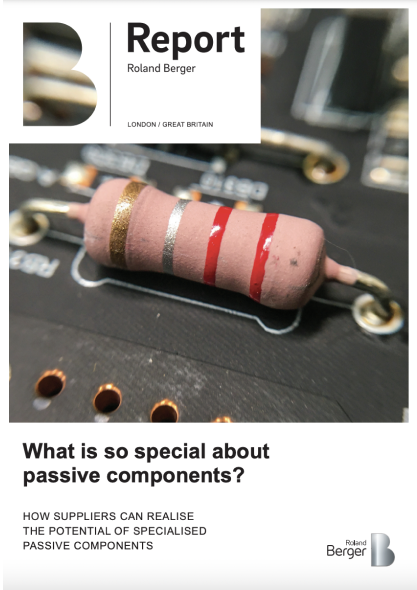 What is so special about passive components?
How suppliers can realise the potential of specialised passive components
Used in demanding applications and mission-critical contexts, specialised passive components (high-reliability and custom inductors, resistors, and capacitors) represent a vital segment of the diverse, multi-trillion dollar electronics industry and are poised for significant growth due to continuously increasing demand in future electronics, and to enable the key trends of electrification and digitalisation.
Specialised passive components with demanding performance requirements and/or application-specificity can command significant price premiums over their standard counterparts, creating potential for higher profitability. Our analysis suggests that specialised passives suppliers generate up to 5% higher EBIT margins on average than those focused on standard passive components, but many specialised passives suppliers make negligible profit due to factors including lack of commercial and operational leverage, and lack of product differentiation.
While there is no simple formula for success, we believe that passive component suppliers can grow their business, maximise synergies, and optimise profitability by:
Understanding the different types of business models relevant to specialised passives
Identifying focus business model(s) and optimising by employing relevant key success factors
Strategically reviewing and managing product portfolio with appropriate principles and KPIs, to take advantage of economies of scope and market opportunities
Specialised passive components
Passive components are a cornerstone of electronics, used in applications from power conversion to high frequency filtering and configuring active elements, such as integrated circuits (e.g., amplifiers and digital logic chips ).
Whilst the majority of passive component volumes are produced for consumer electronics, telecommunications and computer applications , applications such as aerospace and defence (e.g. avionics, satellites) and medical (e.g. pacemakers) typically require electronics and passive components with application-specific features and superior performance.
For example, for mission-critical applications in aerospace and defence where failure and replacement is not an option, high-reliability (Hi-Rel) components designed to be 'fit-and-forget' must be reliable and durable, able to withstand a range of extreme conditions and pass comprehensive testing post-production to ensure robust performance. Such applications also often demand custom-designed components to meet specific form factor and/or performance requirements.
Such 'specialised' components with demanding performance requirements and application-specificity are typically manufactured in low volumes, and as a result, can command significant price premiums over their standard counterparts, creating potential for higher profitability.
The keys to success
While top specialised passive component suppliers can attain close to 25% EBIT, there are also many players making negligible profit due to lack of commercial and operational leverage, lack of product differentiation, inefficiencies, and a range of other factors.
Many specialised passive component companies serve a myriad of industries through various business models, typically as a result of past acquisitions, or of a strategy to push components into as many applications as possible. This can make a business difficult to manage due to the many variables influencing it, and challenges in deriving economies of scope and scale across diverse models and focus areas . As such, understanding and choosing the appropriate business model(s), and running a business against the relevant Key Performance Indicators, is critical to realising the full potential of specialised passive components.
Download publication here
Register now to download the full study to learn more about the future of specialized passive components and get regular insights into industrial products and advanced technology topics.