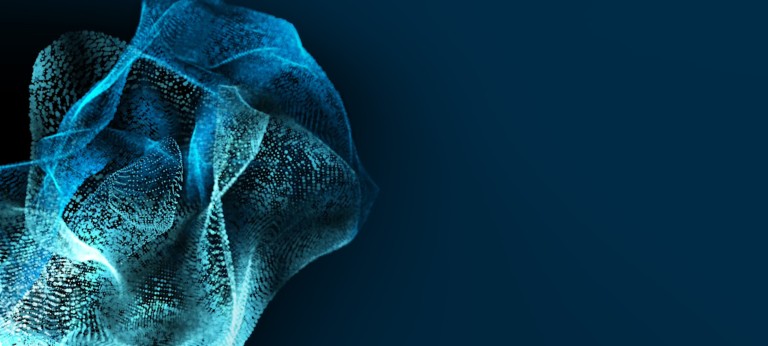 Steering through the semiconductor crisis
A sustained structural disruption requires strategic responses by the automotive industry
The automotive industry has been hard hit by the current global semiconductor shortage. In this article we assess the impact of the crisis on automakers and offer mitigating actions to address it.
These are difficult times for users of semiconductors. A systematic gap between demand and supply has developed in the market, driven by structural imbalances and a fundamental supply chain mismatch. External shocks such as the Covid-19 pandemic have only exacerbated the situation, leaving manufacturer inventories at their lowest levels in years. Overall semiconductor demand is increasing by about 17% per annum, compared to a roughly 6% p.a. increase in manufacturing capacity between 2020 and 2022. The supply crunch will likely last into 2023 at least.
The automotive industry is one of the worst hit. The cars of traditional OEMs are heavily reliant on mature and legacy semiconductors. Indeed, the automotive industry is one of the primary users of legacy microcontrollers (MCUs), accounting for about 40% of market demand. Unfortunately for the industry, it is these types of chips that are most affected by the supply crunch.
Why is the traditional automotive industry hit so hard?
The semiconductor mix in cars is undergoing a profound change, as the automotive industry transitions to new electronic architectures. Domain-centralized and zonal architectures, as found in high-end laptops and other devices with high computational needs, offer more centralized and powerful computing tools to meet the demands of new electric and autonomous vehicles.
The shift to these high-performance units means the share of leading-edge and advanced logic chips in cars is rapidly increasing. Advanced semiconductors (and their manufacturers) are therefore contributing a higher share of value. This is leading to a change in supply chain dynamics, with more direct collaboration between OEMs and traditional tier-2 semiconductor suppliers.
The move away from legacy semiconductors gives non-traditional OEMs an advantage. Their products are already built around centralized architectures that rely more on advanced semiconductors than mature or legacy nodes. As these are less affected by the supply crunch, it reduces their exposure to it. This gives traditional OEMs an additional incentive to speed up their transition to centralized architectures.
Another important factor is that expansions in semiconductor capacities are not filtering down to automakers. Investments typically focus on expanding leading-edge nodes, rather than the legacy nodes upon which conventional cars are so reliant. For example, new production capacity planned for 2021 and 2022 will provide relief only for advanced logic (+ 9%), memory (+ 8%) and discrete (+ 7%) ICs.
Ramping up new semiconductor production will not solve the supply crisis in the short term, either. Extension of capacity takes time – three to four years to build and ramp up leading-edge capacity, and up to two years to shrink or move to larger wafers and requalify legacy devices. As a result of these factors, we do not expect a rapid easing of the shortage of legacy nodes, with no sign of relief before 2023.
Why we can expect more supply crunches in the future
Disruptions in the semiconductor supply chain are likely to become more frequent, more pronounced and less predictable as a result of climate change, rising political uncertainty and other factors. For example, strong tropical storms are becoming more common in manufacturing hubs in Asia, shipping disruptions have resulted in transportation backlogs and growing protectionism has impacted market access. It's clear that such disruptions now present a systemic risk to the global supply chain. As a result, automotive OEMs, tier-1 suppliers and electronics manufacturing service companies need to secure their supply chains, mitigate their deteriorating negotiating power and protect themselves against future supply chain disruptions.
How automotive OEMs can overcome current and future supply crises
The crisis will not end by itself. Automotive and industrial companies need to simultaneously execute a set of proactive actions to get back to pre-crisis production levels. Key actions include the faster switch to centralized/zonal E/E architectures and direct, long-term supply contracts with semiconductor companies including mutual capacity commitments over several years.
In the accompanying publication, we have identified a range of mitigating actions to help automakers address shortages and shape their future supply chain management approach to semiconductors.
Request the full publication here
Register now to download the full publication to learn more about the current semiconductor capacity and get regular insights into Industrials topics.