 Romania's privatization process began in the 1990s and is nearing completion. Privatized companies present a large market for management consulting. Roland Berger was swift in recognizing this potential and established its office in Bucharest in 1992, when many competitors still ignored this untapped sector.
Every consultant in our office is also an expert within a particular field, playing a critical role in Roland Berger's international network of specialized, experienced know-how. Our efficient structure enables us to supply a full range of consulting services to clients in Romania and internationally.
Over three quarters of our business is generated by repeat customers; a testament to our clients' satisfaction. We support a wide variety of companies in strategic and operational issues and help them reach their international ambitions.
Experience
Approximately 500 projects conducted in the Romanian market
Solid expertise in business optimization, transformation, restructuring and strategy definition
Comprehensive industry coverage: Energy, Telecom, Financial Services, Consumer Goods and Retail, Transportation, Pharma & Healthcare etc.
Bucharest Office
Popa Savu Street, No. 79-81
011432 Bucharest
Romania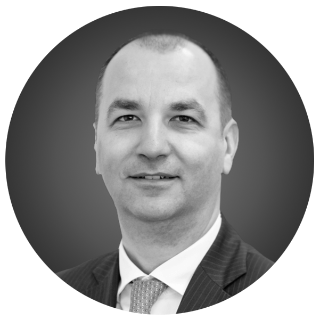 Senior Partner, Managing Partner Romania
Bucharest Office, Eastern Europe
+40 21 30605-01