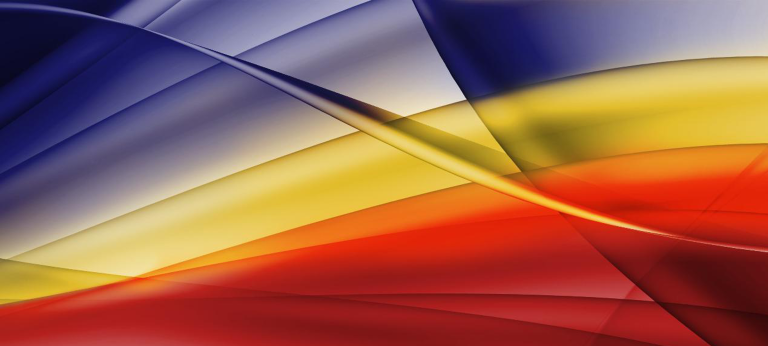 Bucharest Office
We established our Bucharest office in 1992, in the early days of Romania's journey towards a market economy. We were the first international consulting company to enter Romania and we have played an important role in shaping and driving the transformation of the economy and the country.
We work across all major industries, including Retail & Consumer Goods, Energy & Utilities, Financial Services, Automotive, Constructions, Telecommunications and Transportation. We are the trusted advisor for the top decision-makers of Romania's leading companies, both multinational players and prominent local entrepreneurial businesses, while also supporting state-owned companies and public institutions – we have completed over 500 projects across all economic sectors.
We combine cutting-edge global expertise with deep local know-how and offer a comprehensive range of consulting services. We deliver breakthrough results all the way from concept development to implementation support on topics such as strategy definition, business model redesign, organizational transformation, performance improvement, restructuring or digitalization.
We attract some of the brightest talent - our consultants have a wealth of industry and functional experience, outstanding academic backgrounds and a profound understanding of the Romanian local context.
3rd and 4th floor, District 1
79-81 Popa Savu Street
011432 Bucharest
Romania
Sorry, no results available for given selection.
Consulting – Experienced Hire
Consulting – Graduate Hire
Consulting – MBA Positions