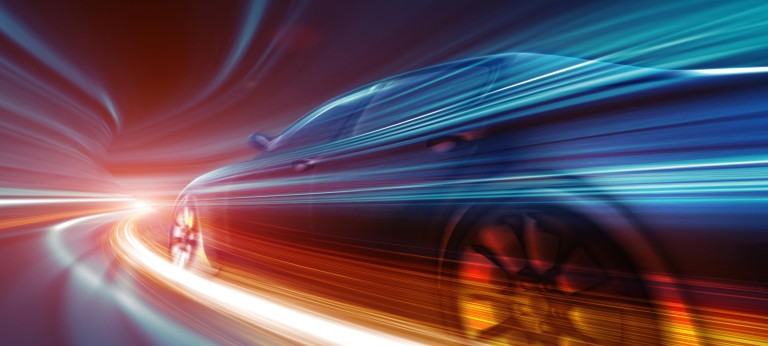 Event
Automotive Software Factory | Dialogue with high performers - Automotive and beyond
The automotive industry is undergoing significant technological change. Together with Seerene and the Hasso Plattner Institute , our Partner Wolfgang Bernhart invites you to network with top decision makers in automotive engineering and discuss innovations, approaches and best practices in their industry.
The day will focus on a candid exchange between leading experts. Straight after the event, there will be a boat trip on Griebnitzsee, where participants and speakers will have the opportunity to share their thoughts about the insightful day in a relaxed setting.
The presentations will compare and contrast the status of software development in the automotive industry with the situation in other markets. They will address the prerequisites for industrialized software production and discuss the opportunities and challenges of "agility vs. safety-criticality" and "continuous delivery vs. thorough validation".
In addition, the presentations will highlight efficiency gaps that the automotive industry needs to close to achieve benchmark performance and will demonstrate how to steer relevant software production KPIs with advanced analytics. Broader necessary changes will also be discussed.
The different perspectives will be brought together in the panel discussion in an open forum.
Agenda 22. September
09:15 AM
Doors open / coffee & snacks
9:45 AM
Welcome: Dr. Wolfgang Bernhart, Marc Hildebrandt, Prof. Dr. Jürgen Döllner, Dr. Johannes Bohnet & Manuel Yoon
Organizational note: Oliver Viel
10:20 AM
Why IT will morph automotive players to software giants
Dr. Elmar Pritsch, President Bosch Connected Mobility Solutions – Robert Bosch GmbH
10:50 AM
Architecture Transformation towards IoT Ecosystems, enabling Data-Driven Development for Software-Defined Vehicles
Martin Schleicher, Head of Software Strategy, Continental AG
11:20 AM
Coffee break / snacks & networking
11:45 AM
SDV.OS as a basic requirement for autonomous driving
Heiko Huettel, Head of Automotive, Mobility and Transport EMEA, Microsoft
12:15 PM
Software architectures for safety-critical braking and steering systems
Dr. Ingo Alfter, Chief Engineer for Global Braking Software, ZF Group
12:45 PM
Lunch break
1:45 PM
Is today's software technology technology?
Prof. Dr. Jürgen Döllner, Computergrafische Systeme, AI Lab for IT-Systems Engineering, Hasso-Plattner-Institut
2:15 PM
Control of a software factory by means of a digital boardroom
Dr. Johannes Bohnet, Founder & Co-CEO, Seerene
2:45 PM
Social break
3:15 PM
Panel discussion with Q&A
Moderator: Dr. Wolfgang Bernhart, Global Head Adv. Technology Center, Roland Berger
Martin Schleicher, Head of Software Strategy, Continental AG
Thomas Andrae, Managing Partner, Linden Capital
Prof. Dr. Bastian Halecker, University of Potsdam
4:00 PM
Close
Socializing / organization / press interviews
5:00 PM
Evening event (boat trip) – setting sail around 5.30 PM
Following the main event on 22.09. you are invited to a boat trip with dinner on the Griebnitzsee.
Registration is necessary due to limited capacities. Please indicate on the registration page in the field 'Zusatzinformationen' if you intend to participate.
The order of presentations may change at short notice. Confirmation of the presentation topics will follow in the coming days.