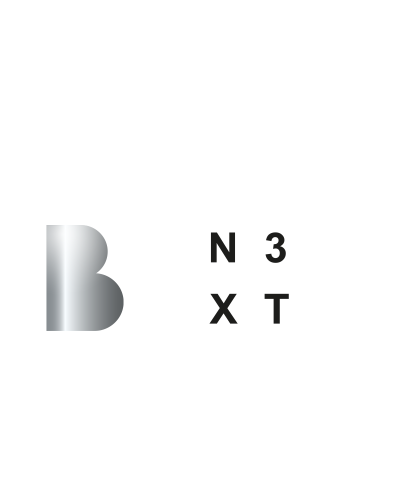 Roland Berger Branch Optimizer™
How the Roland Berger Branch Optimizer™ enables the data-driven transformation of branch networks
An innovation in branch networks
The banking industry is undergoing a far-reaching transformation driven by several factors, such as challenging market conditions (e.g. new regulations, low interest rates), new competitors, expanded digital offerings, changes in client behavior, and declining industry profitability. As a result, the industry is pursuing innovation that will impact everything from operational setup to service offering and client experience.
Branch networks play a central role in this transformation, both as significant cost element as well as a core part of any multi-channel strategy. Many banks are now recognizing that the days of a large network with purely transaction-focused branches are numbered. However, smart branch networks will remain an integral part of any comprehensive, personalized banking offer.
With all the different internal and external factors, designing the optimal branch network poses a key challenge – and getting it wrong comes at a high price. So, how can a bank reshape its branch network holistically, taking client behavior, operational efficiency, technology, regional dynamics, competitor positioning and all the other relevant factors into account?
How the Roland Berger Branch Optimizer™ supports bank operations
The Roland Berger Branch Optimizer™ is a proven and powerful tool that allows the holistic and data-driven definition of an optimal target branch network.
At the core of the tool lies a cutting-edge, dynamic optimization algorithm, which considers a broad set of internal data, such as revenue/profit per area, branch traffic, and branch cost. It also accounts for external data, such as regional trends, competitive situation, and attractive macro and micro locations. Optimization criteria like cost savings, churn avoidance, and traffic or market coverage can be taken into account and prioritized based on the bank's branch network strategy.
The added value offered by the Roland Berger Branch Optimizer™
The Roland Berger Branch Optimizer™ delivers various value-adding outputs for banks that can be fully customized to meet bank-specific requirements. This includes:
Branch performance transparency across the entire branch network as well as within sub-clusters of comparable branches.
Cost-saving and churn reduction potential across the branch network.
An optimized target branch network size and mix of branch formats based on a set of defined constraints and KPIs, including a transformation roadmap on how to get there.
Clear and detailed recommendations per branch, including a set of robust and objective arguments for stakeholder communication.
The results are summarized in a management presentation and visualized in an intuitive and interactive web application. This allows for further scenario analysis at the click of a mouse.
In addition to a high-level overview, specific recommendations are also presented for each branch. Each recommendation is underpinned with an individualized set of robust and objective arguments that can be used for communication with internal and external stakeholders.
How we helped other clients
Client example: European universal bank
We implemented the Roland Berger Branch Optimizer™ in a major European universal bank to support their company-wide transformation program. After fully calibrating the Roland Berger Branch Optimizer™ to fit the client's needs (including alignment with existing bank-internal branch network planning), the tool calculated an optimized branch network based on our proprietary optimization algorithm and a broad set of internal and external data. As a result, the existing branch network was reduced by approximately 50% while maintaining a balanced and stable coverage of consumers and traffic with minimized churn.
The Roland Berger Branch Optimizer™ achieved superior KPIs in all relevant dimensions compared to the bank-internal model, including a reduction of expected churn by 15%. The performed scenario analyses also provided eye-opening insights into the coverage within different regions. Additionally, we provided the client with an intuitive and interactive branch network dashboard as well as detailed analysis and recommendations for each branch.
Find out how you can benefit
The Roland Berger Branch Optimizer™ will deliver significant value for your organization, in terms of cost reduction, revenue potential and churn mitigation.
Want to learn more?
Contact our expert Ashok Kaul.
Sign up for our newsletter
Sign up now to receive regular insights on digital transformation and value creation via e-mail.