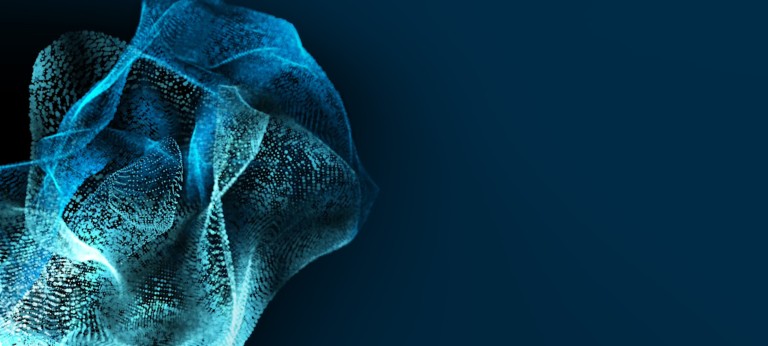 Mechanical engineering: another crisis, another rebound?
Takeaways from the Covid-19 pandemic for the mechanical engineering industry
How did engineering firms cope with the pandemic?
While there are clear similarities between the two crises, the pandemic turned out – from the perspective of the mechanical engineering industry – to be much less severe than the financial crisis. Companies had evidently taken to heart many lessons from the financial crisis and were thus able to act quickly and decisively.
Shutdowns largely ended after five weeks net (instead of the projected two months), with astute inventory management allowing many manufacturers to absorb much of this shock. Demonstrating a surprisingly variable cost base, companies quickly introduced short-time work, for example, and were also able to ward off the threat of stagnating or even falling prices.
Unlike during the financial crisis, prices increased at this time – an indication that supply shortages were an issue even before the pandemic struck. As a result, the actual decline in both revenue (roughly 9% in 2020) and EBIT margins (around only 1.3 percentage points) was less severe than expected. Moreover, revenues bounced back to above pre-crisis levels as early as 2021.
Multiple factors coming into play
It is important to note that several other major factors – above and beyond the pandemic itself – have added to the challenges triggered by Covid-19 alone. The shutdowns caused by the pandemic prompted supply chain issues that emerged at the end of 2020 and peaked in 2021/2022. But events such as the blocking of the Suez Canal in mid-2021 and the war that began in Ukraine in early 2022 have compounded these problems and been accompanied by accelerating global inflation : Prices for manufactured goods in general are now up by around 10% for the two years since the Covid-19 outbreak, and energy expenses –up by over 120% in mid-2022 – have morphed into a cost block that must be addressed in isolation.
Eight lessons learned
Despite these "distortions" to our analysis of the impact of the Covid-19 crisis per se, our study reveals eight key lessons that can help mechanical engineering companies to become more resilient in the face of volatile market environments. These findings derive from a deep dive intofinancial data and case studies for 23 mechanical engineering players,enriched by interviews with experts, reference to annual reports/industry statistics and meta-analysis of other relevant studies. We then condensed our findings into a "typical manufacturer" and examined the best practices that saw this representative company through the Covid-19 crisis in 2020 and 2021 and then on through the recovery thatis still ongoing.
To learn more about the 8 lessons learned, download the full PDF.
Register now and download the full Mechanical Engineering Post-Covid PDF with insights into current developments, challenges and our suggestions for mechanical engineering companies for successful future implementation. You will also find regular insights into engineering topics.