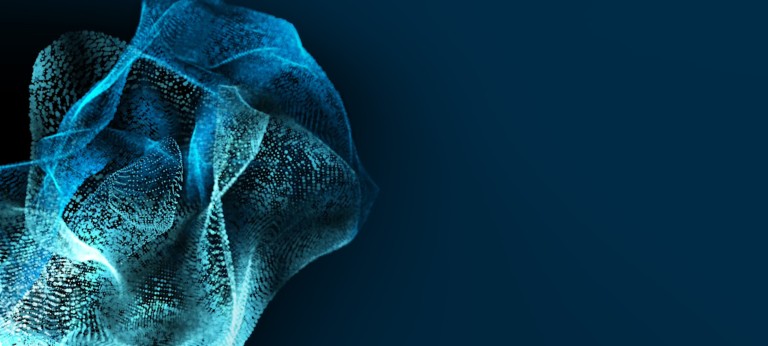 Mining's emission impossible?
Challenges and solutions to decarbonize mineral extraction while increasing production
While the world needs more and more mineral mining to satisfy demand for batteries and electrification, it doesn't need the industry's emissions. So what can be done? Our green mining report looks at the challenges facing mineral extraction, including squaring increased production with ambitious emissions targets, and explores some promising levers to help the industry decarbonize and achieve net zero.
Mined minerals are critical to our future prosperity. Metals such as lithium, cobalt and copper are used in thousands of applications from smart phones and electric vehicles to power cables and heating pipes, forming a key component of many industrial value chains. They are also essential to the energy transition and future sustainability.
The problem is, mining's a dirty business. Approximately 1% of global greenhouse gas (GHG) emissions are related to mineral mining activities (not including metallurgical processes) – and mineral production levels will only have to increase to meet future demand and emissions targets. Our report "Green mining: How to decarbonize the mineral extraction process" looks at how the industry can overcome this apparent paradox and lower emissions while satisfying demand.
The emissions challenge
The world's five largest mining companies have vowed to cut their scope 1 (direct) and scope 2 (indirect) emissions from 98 million tons of CO2-equivalent in 2020 to 60 Mt CO2-eq by 2030, and be carbon neutral by 2050. However, with growing demand for minerals and deteriorating ore quality sure to push up emissions in the next few decades, in reality, emissions will have to fall from around 300 Mt CO2-eq rather than 98 Mt CO2-eq.
These emissions will largely be driven by the green transition. Electrification and the shift to renewable energies is one of the main drivers behind the rise in demand for minerals. Meeting climate targets will be impossible without them. Indeed, production of lithium, cobalt, nickel and copper will have to increase by factors of between two and ten to meet the Paris Agreement's 2050 target of keeping global temperature rises below 1.5C.
The CO2 intensity of mining the four key metals of the green transition is critical to their carbon footprint. It is largely determined by the type of ore mined and the process used to extract it. Copper is the least CO2 intense to mine, but is mined in the largest volumes. At the other end of the scale, lithium is the most CO2 intense to mine, but is extracted in relatively small amounts. No matter what the ore or extraction process, a vast amount of diesel, electric and chemical energy is required to turn rocks into useable metals.
How the industry can achieve net zero
So what can be done to reduce energy intensity and emissions? Two types of levers are available: decarbonization measures and moonshot technologies.
Decarbonization measures aim to lower, limit or remove carbon emissions by either saving energy or switching energy source. Energy saving measures can be introduced throughout the mining process, from drilling to crushing and milling. For example, intelligent sensors can optimize drilling, variable speed drives can lower ventilation needs and leaching can make crushing and milling more efficient. Switching energy source, for example through the introduction of battery electric mine vehicles, can also considerably reduce both scope 1 and 2 emissions. Moonshots, meanwhile, are far more ambitious, and include new technologies such as mining using geothermal brine, deep-sea mining and even mining asteroids.
In the full report, we explore the levers in detail, giving specific examples of measures and rating their effectiveness, readiness and cost. We also look at different mining regions' green energy attractiveness, assessing renewables infrastructure and relative CO2 intensities of electricity production. Lastly, we offer a series of recommendations for stakeholders to assist the industry's journey to net-zero emissions. Please feel free to download the report here, or contact one of our experts.
Request the full PDF here
Register now to download the complete study.