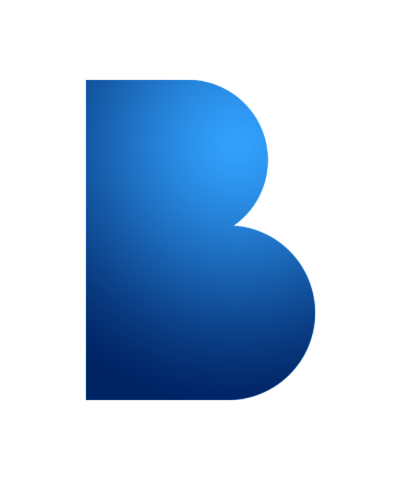 Публикация
Устойчивое развитие и борьба с изменением климата
Снижение воздействия на окружающую среду – важная задача для любой компании. Мы помогаем решить ее с сохранением конкурентоспособности.
Изменение климата - это вызов беспрецедентного масштаба, без сомнения, самая важная и насущная проблема XXI века. Конечно, в прошлом общество пережило множество периодов перемен и преодолело широкий спектр проблем. Но в отличие от экономических преобразований, технологических прорывов или других потрясений, изменение климата затрагивает все уровни общества. Мало того, оно сопровождается таймером обратного отсчета: чтобы избежать экологической катастрофы и ее последствий для миллионов людей, нам необходимо в течение ближайшего десятилетия принять меры по сокращению выбросов и ограничению глобального потепления максимум до 1,5°C.
Действия по борьбе с изменением климата требуются от всех членов общества. Однако корпоративный мир несет особую ответственность как один из основных виновников ухудшения состояния окружающей среды. Изменив свои действия и действия своих поставщиков, компании могут оказать прямое воздействие, направленное на улучшение состояния окружающей среды, внести непосредственный и ценный вклад в устойчивое развитие.
Изменение климата влияет на мир бизнеса на всех уровнях. По мере усиления политического импульса к достижению целей Парижского соглашения предлагаются новые законы, нормативные акты и системы торговли квотами на выбросы. В то же время клиенты все чаще ожидают от компаний полной прозрачности в отношении целевых показателей и результатов выбросов, а также приведения своих показателей в соответствие с их амбициями. Эти внешние факторы создают значительные новые риски для компаний, которым приходится принимать принципиально новые стратегические решения в условиях неопределенной и изменчивой среды.
Бизнес должен перейти к новой парадигме конкурентоспособности, в которой действия в области климата являются ключевым фактором, определяющим будущий рост. Это предполагает выявление основных внешних факторов, определяющих конкурентоспособность компании в новой экономике, а затем соответствующее управление этими факторами. Например, уровень выбросов парниковых газов компанией - ее углеродный след - оказывает растущее влияние на структуру затрат компании, на ее способность получить доступ к рынкам, а также на поведение существующих и потенциальных клиентов. Аналогичным образом, поведение фирмы и соблюдение ею нормативных требований влияет на то, как ее воспринимают на рынках. Компаниям необходимо учитывать CO2 как новую "климатическую валюту" в своем стратегическом подходе.
Roland Berger регулярно публикует исследования на тему устойчивого развития и связанных с ним возможностей для компаний. Ниже вы найдете подборку наших текущих публикаций, содержащих результаты последних исследований, экспертные оценки и сценарии будущего.
Register now to receive regular insights on climate action topics as well as on sustainability and circular economy.