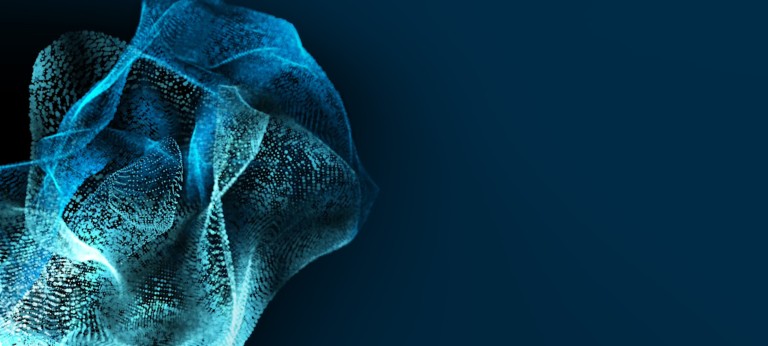 Transatlantic economy under pressure from COVID-19
Members of AmCham Germany are bracing for revenue losses
Despite numerous challenges, the majority of companies participating in the annual Business Barometer had a solid year in 2019. Prior to the coronavirus outbreak in Europe and the USA, the majority of companies expected rising sales to continue. Since the crisis began, the situation has become completely different: 90% of the companies surveyed expect business to decline. Over 50% have adapted their internal work and production processes, mainly by working from home. 95% of the companies surveyed are already feeling the effects of the COVID-19 outbreak, with the cancellation of external and internal events, delays in the supply chain or delivery failures having the greatest impact on business.

Coordinated solutions and cohesive action
Joint initiatives and government incentives will be crucial to support the transatlantic economy in dealing with the pandemic. Only collective action against the epidemic and its economic consequences can provide solutions for the economies on both sides of the Atlantic. Isolationism, on the other hand, will only further exacerbate the issues. Instead, in the midst of the challenges in these difficult times, joint solutions are needed to activate transatlantic trade.
The Transatlantic Business Barometer 2020 includes 33 US companies located in Germany with a turnover of more than 30 billion euros and 30 German companies in the USA with a turnover of around 40 billion euros. The results are available in full on AmCham Germany's website .