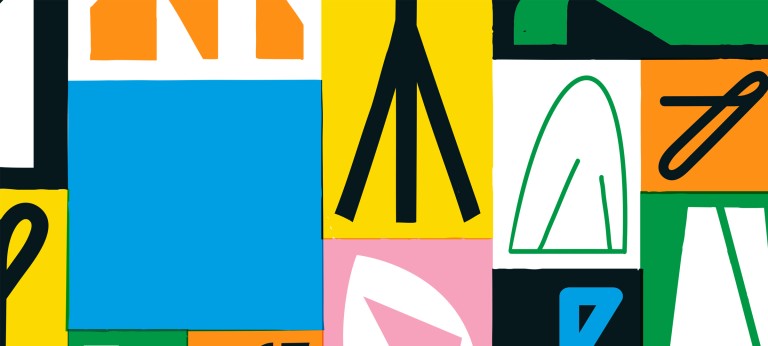 Think:Act Magazine: Leading thoughts, shaping vision
Art and Business
What can business learn from the arts?
Our world is constantly evolving. To get ahead of the curve, business leaders must think beyond the boundaries of the status quo. And where breaking boundaries is concerned, who better to ask than an artist? This issue of Think:Act explores the skills and strategies of writers, rock stars and more to hone your creative outlook and take your business to the next level.
Highlights from Think:Act "Art and Business"
Much like in the arts, business leaders need an innovative, adaptive and collaborative mindset. Learn from artists and get your creative juices flowing!
If you would like to read more articles from this issue of Think:Act, please sign up here...
The Orpheus Chamber Orchestra has won Grammies and toured the world – all without a conductor
Jem Finer of The Pogues has composed a musical piece designed to play for 1,000 years
Artist Alexandra Daisy Ginsberg is making a big buzz with her pollinator-promoting algorithm
Artists are taking on the challenge of creating sustainable artwork
The performing arts industry flipped the script during the pandemic using digital tools
When things don't go as planned, improvise! Storytelling tips from comedians
With the help of good marketing, street artists have gone viral
Beethoven, the savvy marketing maestro