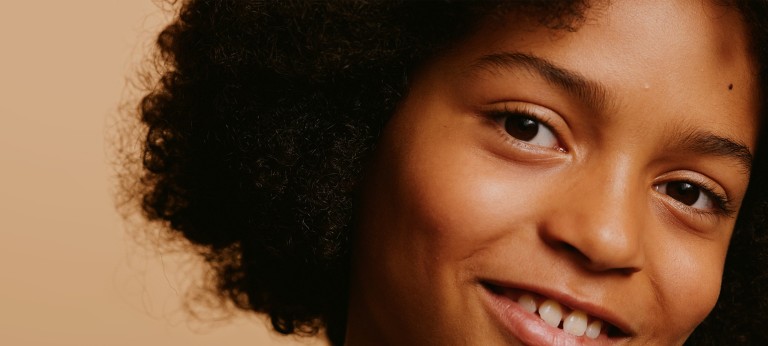 Think:Act Magazine: Leading thoughts, shaping vision
Making life better
Good health means good business
While the global pandemic might have been a setback, it has also been a huge catalyst for revolutionary changes in health care, changes that business can take inspiration from. Giant leaps currently underway in health care and technology are propelling society forward in unimaginable ways. Business can learn several valuable lessons from health care: it can embrace better organizational well-being, promote mental health, learn about new ways of collaborating and learn new strategies from health care personnel to bring benefits for everyone. This issue reveals the big shifts taking place in health care and shows how business can be best placed to help create a healthy future.
Highlights from Think:Act "Making life better"
Why happiness, mental health, organizational well-being and longevity are all key components for better business in the 2020s.
If you would like to read more articles from this issue of Think:Act, please sign up…
What rapid vaccine development collaborations can teach the business world
How organizations can gain from looking after their staff's positive mental health
AI in health care is already here – read about its crucial role
The disruptive world of gene therapies and targeted cures
Photographer Susana Girón captures the vitality of older people in competitive sport
Lessons from the ER: what you can learn from crisis management under pressure
Rethinking fast fashion: how the industry is embracing circular economy principles
World Wide Web inventor Tim Berners Lee on keeping the internet meaningful