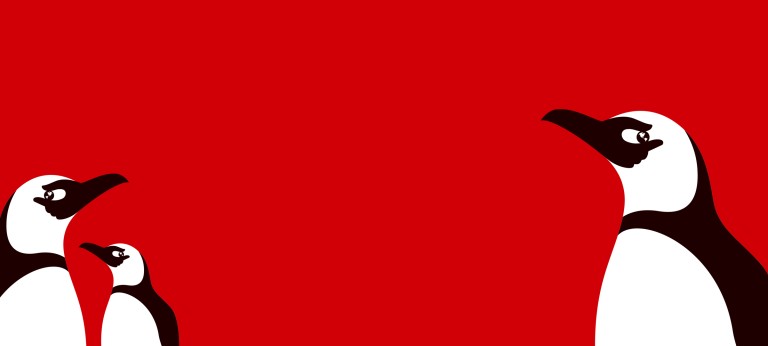 Think:Act Magazine: Leading thoughts, shaping vision
Why business needs a green agenda
Is your agenda green enough?
Heat waves, forest fires and droughts – climate change has already had precarious effects on people, the environment and also the business world. Public awareness of the climate emergency has never been higher. Executives should not waste any more time and must reconsider how they are doing business and create climate-friendly business strategies. It's an opportunity. Companies which adopt a green agenda and take action will be poised for success in future. This issue of Think:Act magazine guides you toward a greener path and shows you how to act more responsibly in order to sustain and survive.
These publications are available online
Highlights from Think:Act "Sustainability"
The climate emergency has already had a huge impact on the business world. Being environmentally conscious leads to more success in business.
If you want to read more articles from this issue of Think:Act, please sign up…
What's the purpose of being a B Corp?
What Vaclav Smil has to say about growth, energy and food
How Triodos Bank makes green investments without sacrificing profits
Meet the Forest Green Rovers – the world's only 100% sustainable football club
Amy Edmondson on psychological safety and why ideas can only thrive without fear
Humor as a secret weapon for success – three questions to Jennifer Aaker
Photographer Mustafah Abdulaziz turns his lens on what we all need to survive: water.